Netizens discussed the best hair color on
Momoland
's
JooE
.
On a recent community post, netizens shared photos of JooE's new look with her hair dyed to jet black. Expressing h/er awe at the idol's beauty, one netizen wrote: "On top of her excellent selfie skills, JooE's new hair color looks beyond amazing."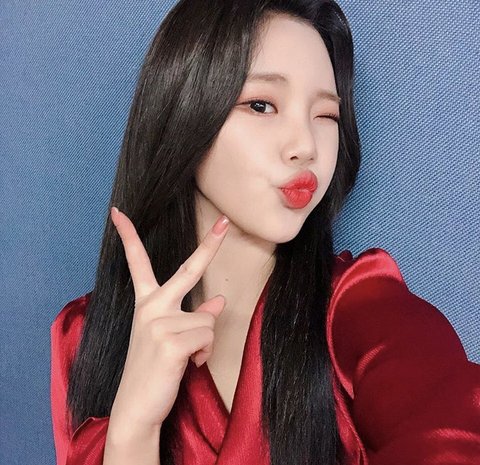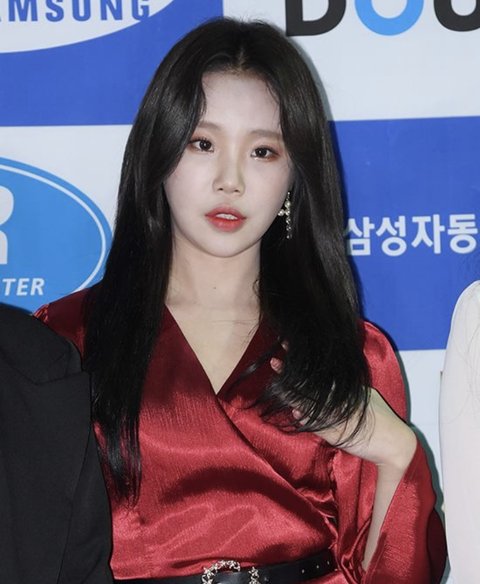 Seeing the photos, many fellow netizens agreed, receiving the most amount of votes with comments such as: "Wow, why didn't she keep it black before?", "I actually don't know if she was ever ugly..."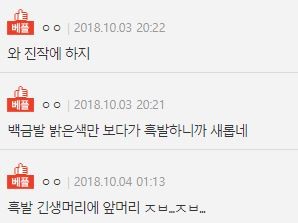 Furthermore, one fan mentioned that JooE's best look is "black hair with bangs."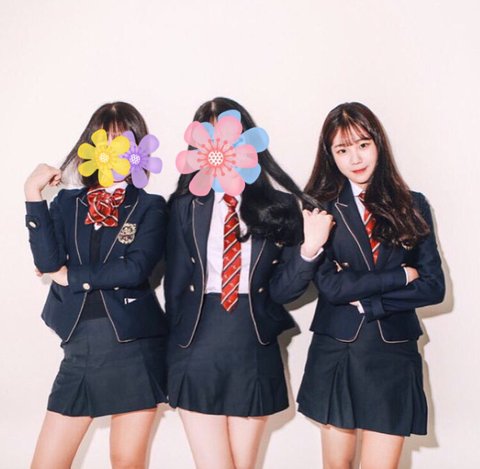 Black or blonde, JooE's hair color directed many people's attention to her visuals. "It's all a matter of hairstyle, makeup, and etc. just like the rest of us", another netizen shared. "For JooE, an angular selfie with darker hair flowing down on her side accentuates her visuals even more!"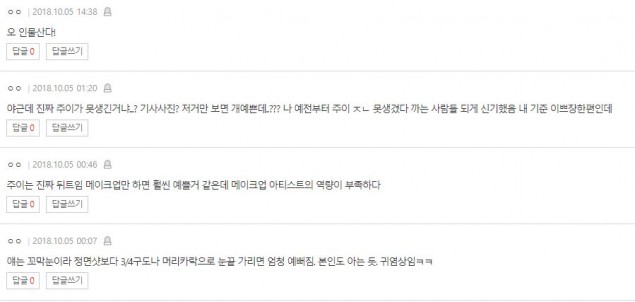 Meanwhile, some still showed more love toward JooE's signature blonde look, for her bubbly personality. Which style do you prefer on JooE?