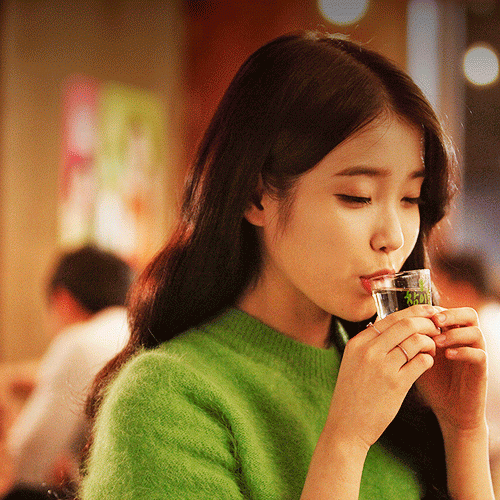 Everyone needs to let loose sometimes, including idols! K-Pop idols often enjoy alcoholic beverages in their downtime as a way to unwind, socialize, or celebrate a victory. Among these idols, their preferences for alcoholic beverages vary a lot! Some opt for soju while others prefer a crisp beer. Some idols even wash down a meal with a nice wine!  Here is a breakdown of some of K-Pop's most avid drinkers and their drinks of choice:
Beer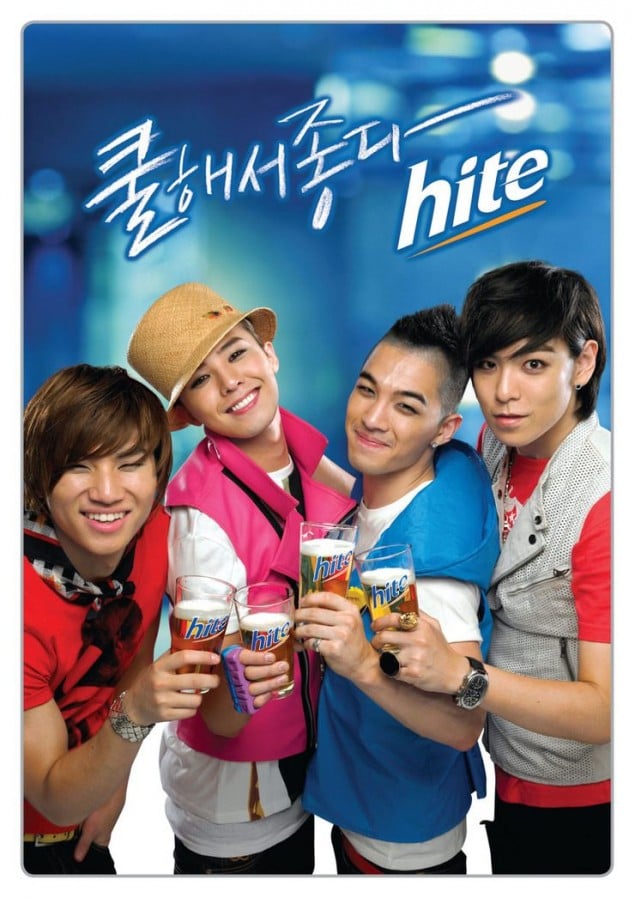 Among idols, beer is a popular choice when deciding which alcoholic drink to go for. The refreshing cold crisp taste is tantalizing to the taste buds and the perfect pick-me-up after a long day of working hard for comebacks! Beer and K-Pop go hand-in-hand! Just look at this old CF for Hite's delicious beer sponsored by Big Bang- it's essentially a K-Pop vintage poster!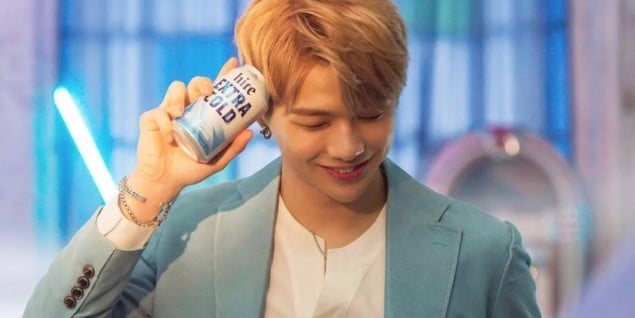 Avid beer drinking idols include NCT 127's Taeyong, Johnny and Yuta, who are known for loving to drink beer together, EXO's D.O., IKON's Bobby, GOT7's Youngjae, Lovelyz' Yein and BTS' Jungkook. 
SOJU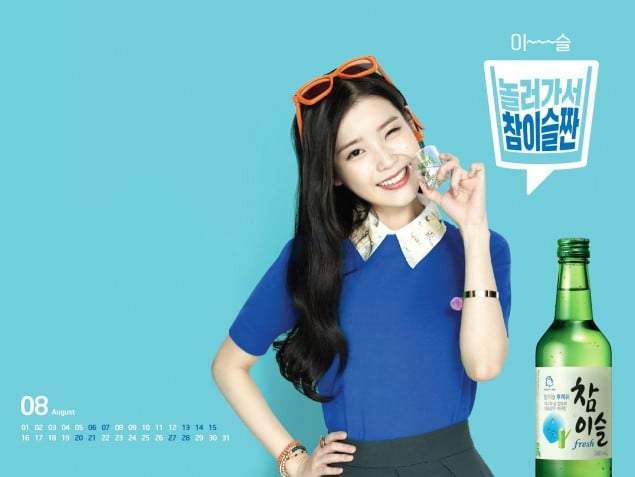 Soju is obviously a hugely popular choice for many artists, as well! We know this because we constantly see our favorite idols featured on the posters and starring in the commercials for this iconic green bottle of deliciousness! Even the cutest idols like ultra-loved, famous national sweetheart, IU, act as the faces for the drink!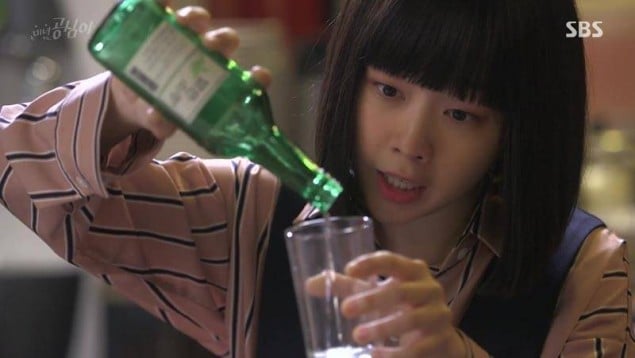 From K-Dramas to MVs, we see this memorable bottle just about everywhere! Idols that love soju include Big Bang (though TOP and Daesung prefer beer), TVXQ's Yunho, and CNBLUE's Yonghwa.


Somaek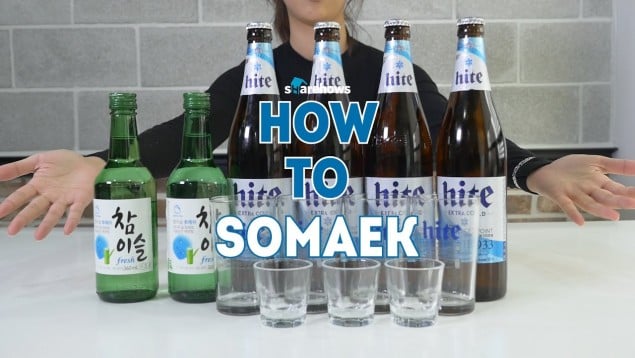 Somaek, for those who are unacquainted with the intoxicating elixir, is a mix of soju and beer. Somaek serves as a drink that has the best of both worlds! The ratio of soju to beer differs between the drinker, but it's a popular alternative for those who just can't choose between which they'd like to drink!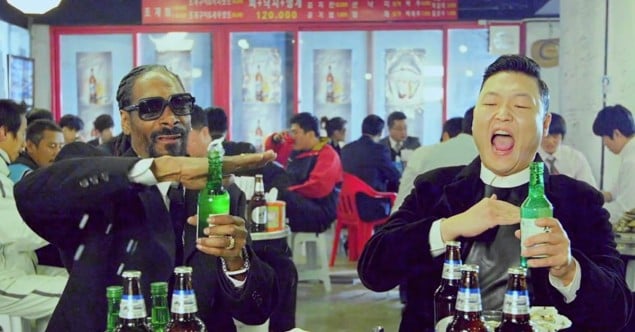 Popularized by many K-Pop dramas and music videos, somaek is the ultra-trendy choice nowadays! Idols who are known to love somaek include PSY (and Snoop Dogg!), BTS's Jimin, B1A4's Sandeul, Seventeen's Jeonghan and NCT 127's Doyoung. 


WINE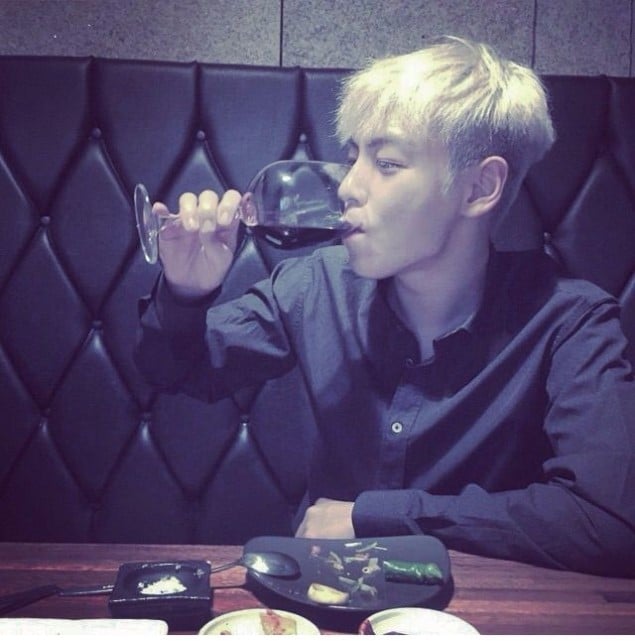 Last but certainly not least, is the fruity intoxicating elixir that is wine! Best accompanied with a nice meal, these idols tend to love to wind down with a heady glass of red or white wine over their soju and beer drinking group mates.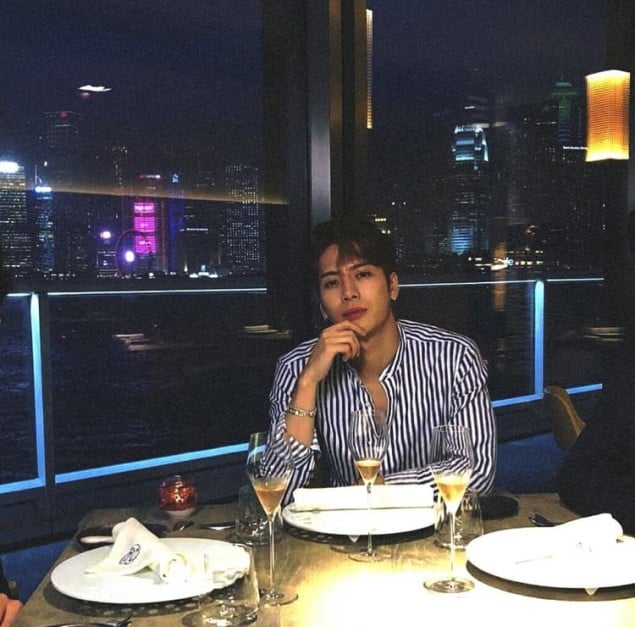 Only the classiest idols are big fans of wine! The biggest wine drinkers in K-pop include
GOT7
's
Jackson
and 
Lovelyz'
s
Jiae
! 
---
Feeling thirsty? Quench it quick by grabbing a bottle of HiteJinro-brand beer, soju, or wine and fulfill that craving to your favorite K-Pop songs!
This post is sponsored by Hite Jinro.