Zico
revealed that he has paid off all his family's debt.
On the latest episode of 'The Joys of Conversation', Zico opened up about his family's past financial situation and how he dealt with it through music. He explained that his family once had debt, an amount that wasn't too grave enough to skip meals but enough to constantly worry about their instability.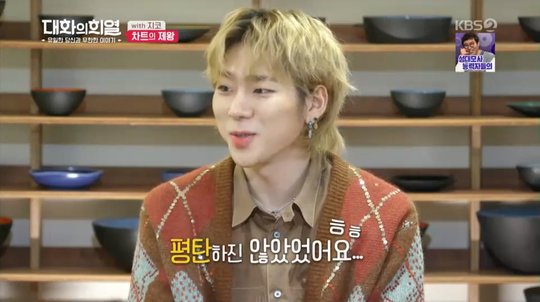 "I grew up thinking that I would always be 'financially uncomfortable'. But, actually, that propelled me to think more about my future when situations got tough," said Zico. With the idea that he must earn a lot of money quickly, he had poured out all his passion in music, in part for the sake of his family. Eventually, he had succeeded in relieving his family, now free of debt.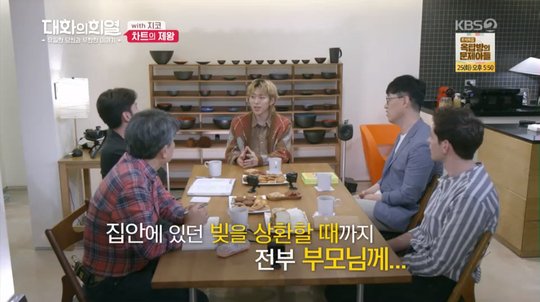 During the episode, Zico talked about his top songs that make the most profits. He said that "Boys and Girls (ft. Babylon)" and "I Am You, You Are Me" are like his 'filial sons', but "Okey Dokey" is one that drew the most widespread popularity. In terms of the quickest gain, "Kangaroo" produced for Wanna One was a startling hit, he says. 
Apart from covering his family's spending or buying new music tools, Zico revealed that he does not spend much money on other entities.