Red Velvet
successfully concluded their two-day 2nd solo concert '
Red Mare
'.
Held on August 4th and on the 5th, Red Velvet's 2nd solo concert was sold out by thousands of fans who anticipated their never-before-seen stages. With 'theme park' as the show's concept, the group performed all their title songs, along with their other tracks such as "Bad Dracula", "Look", and "Moonlight Melody".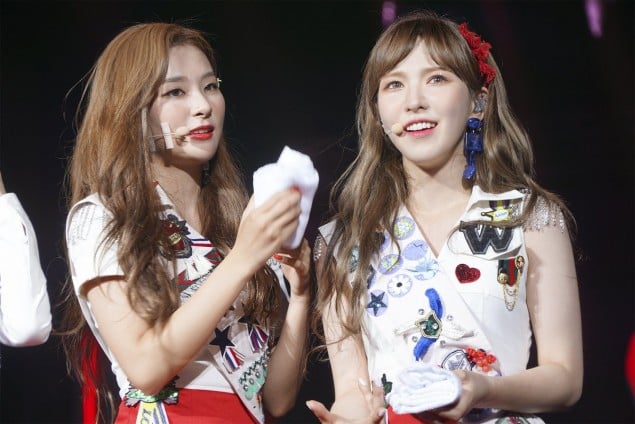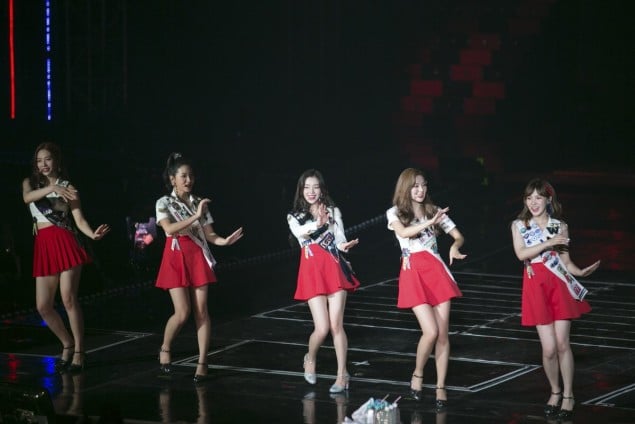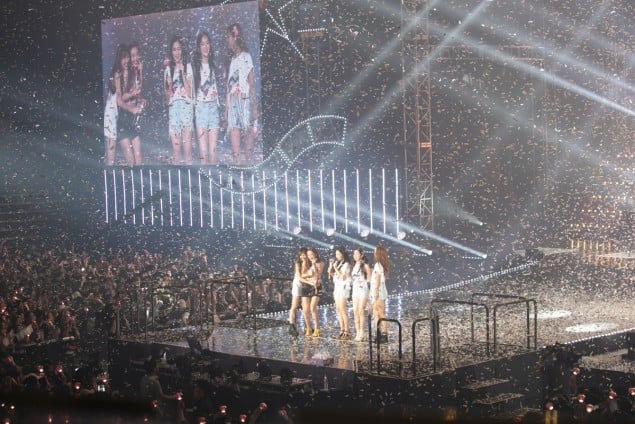 As some of the most awaited performances, the news songs from their upcoming album 'Summer Magic' were also presented to the fans. The girls performed "Mosquito", "Mr. E", "Hit That Drum", and "Blue Lemonade" -- all brand new tracks from their summer album!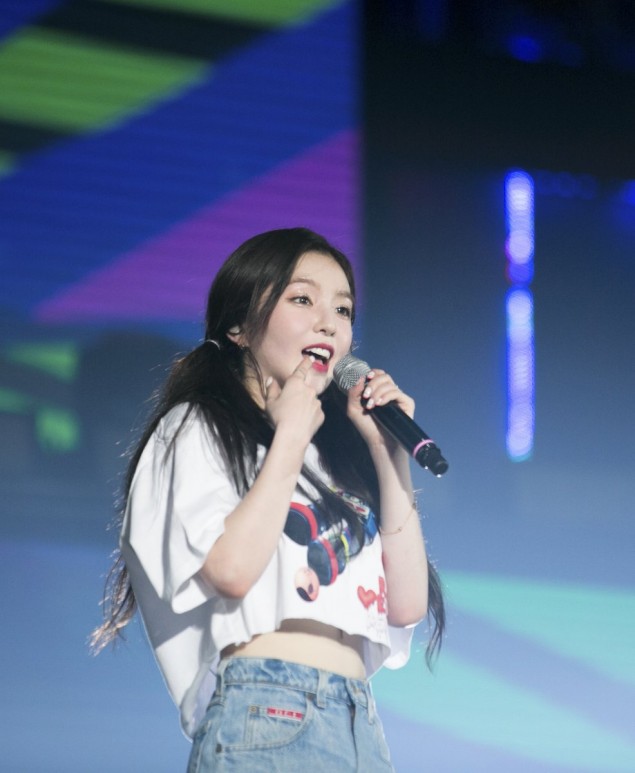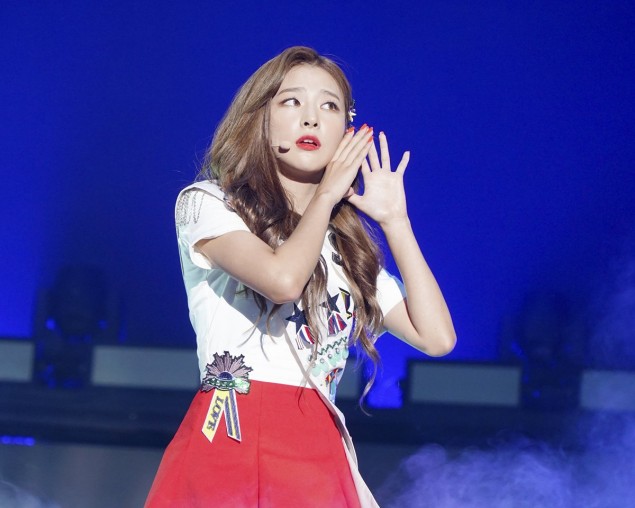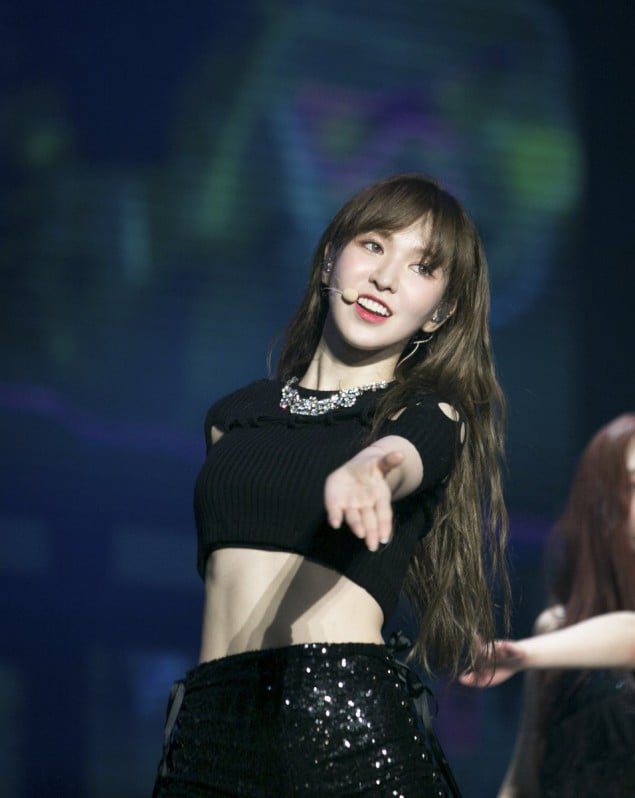 In addition to the live performances, fans were able to join the glamorous stage designs that had themes of fantasy adventure, amazon, and more.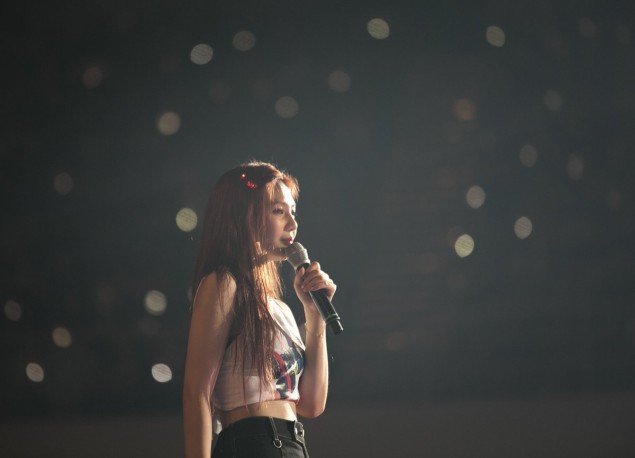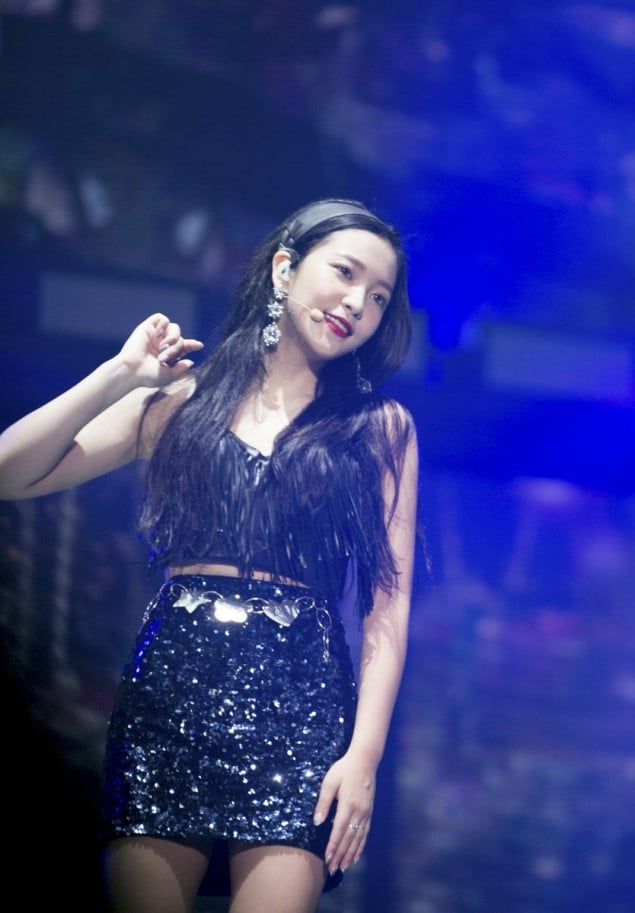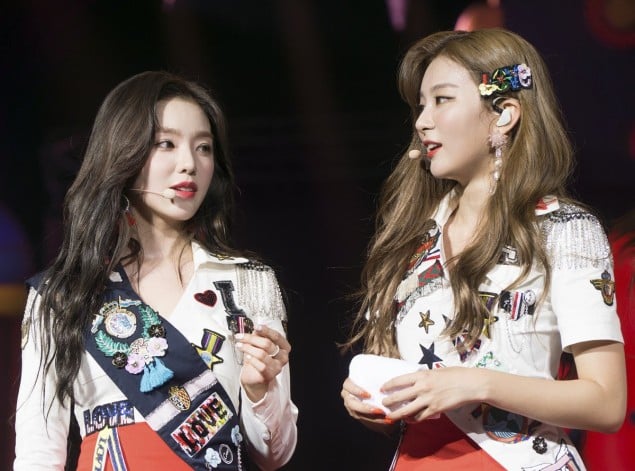 After the concert, the girls came down from the stage all in smiles. Check out footage from the event above and below! In other news, Red Velvet's full comeback for 'Summer Magic' is only a few hours away -- August 6 at 6 PM KST.