Cosmic Girls
's
Cheng Xiao
turned into a '
Soul Walker
' character!
Cheng Xiao will now be the face of the popular RPG 'Soul Walker'. In the photos, she turned into the character Iris Yuma, and promoted not only the character, but also her 6 new skills as well as her new weapon 'Cluster Wings'.
Cheng Xiao also sang the OST "Girl Who Became a Star" with her fellow Cosmic Girls member Dayoung, which you can check out above. What do you think about Cheng Xiao as Iris Yuma?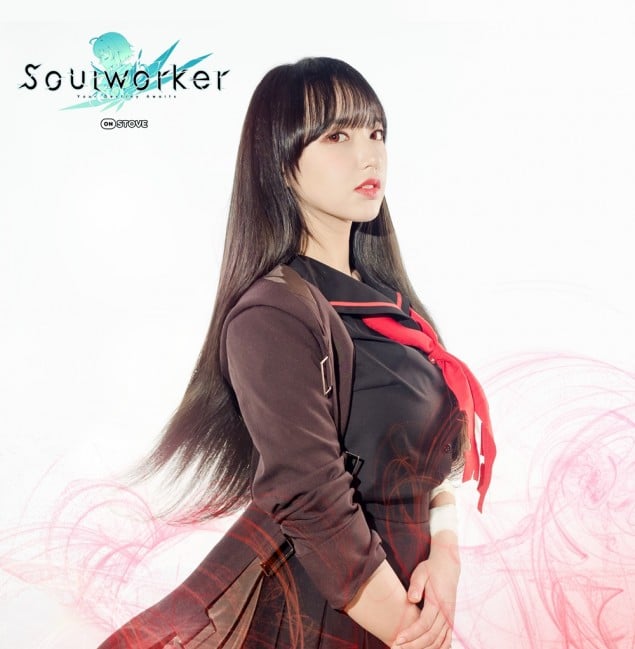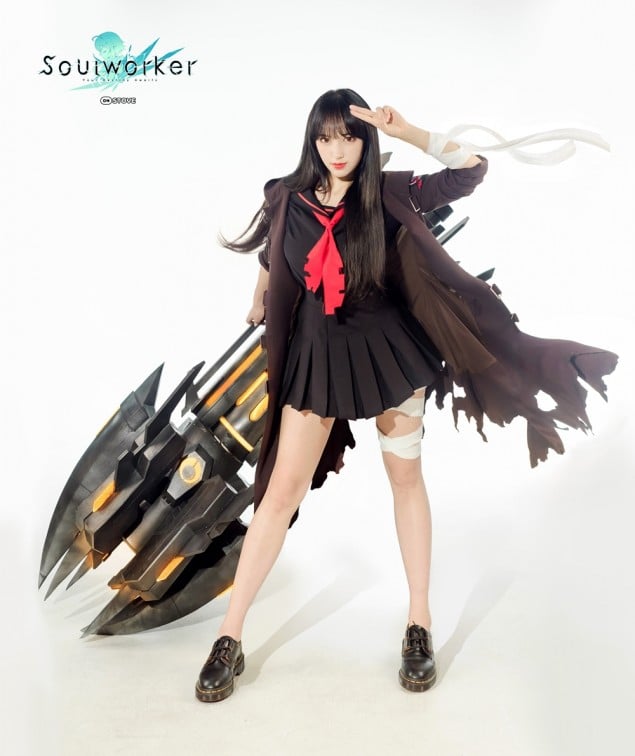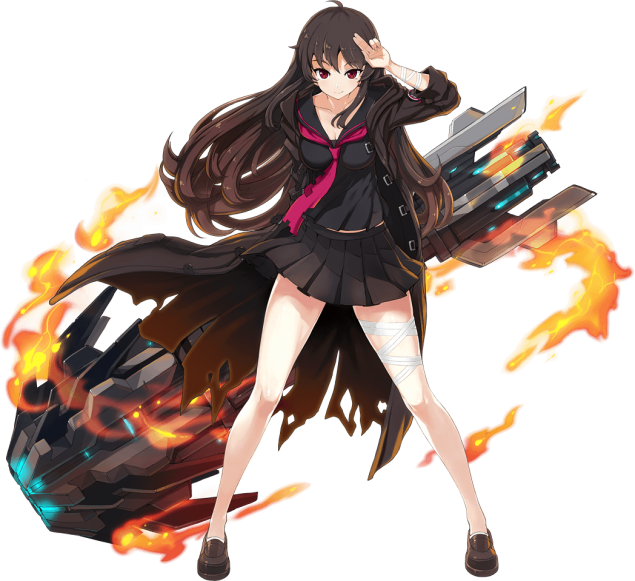 How do you think she fits the character?