MBC
's '
Those Who Cross the Line
' apologized for inappropriate image use.
Muslims were offended after using an image of the prophet Muhammad.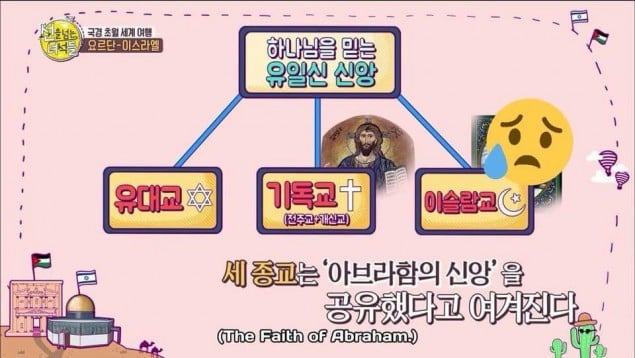 There was also an image of the Israeli flag over the Dome of the Rock.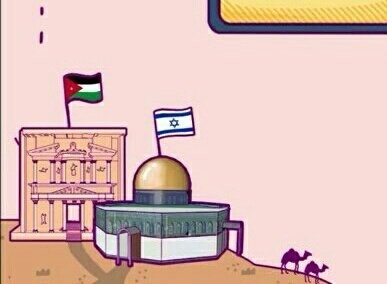 On June 11, the production team posted an official apology, stating, 
"This is MBC 'Those Who Cross the Line' production team. Some images in the Jordan-Israel episode, primarily intended to enhance understanding on various religions, were found out to be inappropriate. 
We received many comments about the picture image used for Islam's Prophet Muhammad and usage of the certain national flag on the Dome of the Rock.
We deeply apologize for offending Muslims and other audiences. 
'Those Who Cross the Line' was produced in order to examine the history and culture of the two adjacent countries with an impartial point of view. Following the U.S-Mexico episode and France-Germany episode, we hope to approach the two countries' history and culture without prejudice in Jordan-Israel episode as well. 
We will be more cautious to check and pay attention to the most detailed parts as well as the overall context so that audiences of different cultural backgrounds do not feel offended. 
Once again, we express sincere apologies. Thank you for your attention."