On June 27, South Korea overcame all odds and beat Germany in the final match for group F in the '2018 Russia World Cup'. And thanks to Korea, Mexico, who lost 3:0 in the match against Sweden on the same day, was able to move to the knockout stage.
Mexicans are filled with joy and many are expressing deep appreciation to Korea for the lifesaving win. Coreia trended worldwide on Twitter following the Group F games and many Mexicans are continuing to express their delight with some hilarious tweets, memes, and more.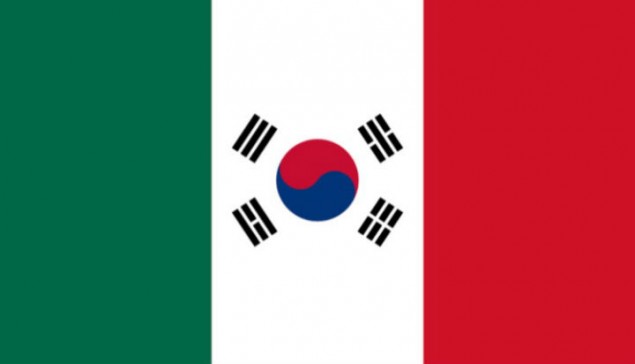 In the clip, you can hear a group of Mexicans chanting, "Corea, hermano, ya eres Mexicano" which means "Korea, brother, you're already Mexican."
Check out more of Mexico's loveful posts for Korea below.