'
High Cut
' released
Kim Bum
's last pictorial and interview before his military enlistment.
The actor took the time to reflect on his acting career and also spoke about the hereditary illness that disqualified him from serving as an active duty soldier.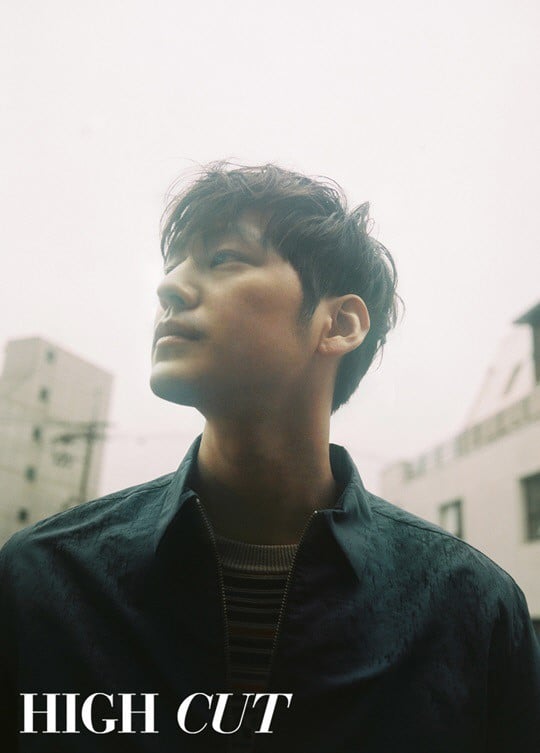 On his enlistment, Kim Bum said, "I'm enlisting at an older age and it's a duty that I must fulfill." Regarding his hereditary illness, he said, "I've been going to the hospital and receiving treatments for a long time while taking breaks from projects. I need to continue going to the hospital in the future as well."
When asked which of the 'Highkick' actors he wishes to work together again, Kim Bum named Jung Il Woo and explained, "I had a meal with him a day before yesterday. Every time we meet, we talk about how nice it'll be to work together again."
More of Kim Bum's interview and pictorial can be found in the latest issue of 'High Cut'.