The question we all want the answer to has been answered thanks to former Mad Town member Song Jae Ho (H.O).
Recently via a live stream on Afreeca TV, Song Jae Ho revealed how idol stars meet, get in contact, and date.
First, Song Jae Ho shared that they run into a lot of idols during music shows. Want it or not, idols have to see one another backstage on the music shows. During this time, one might find an attractive person, and if they do, they search up the idol on portal sites.
After checking out photos and videos of the idol crush, and if they really, really like the person, then they find a way to reach the idol crush.
Song Jae Ho said, "Even if we don't have cell phones, there are ways to reach them. The world is so wonderful nowadays. There's wifi everywhere."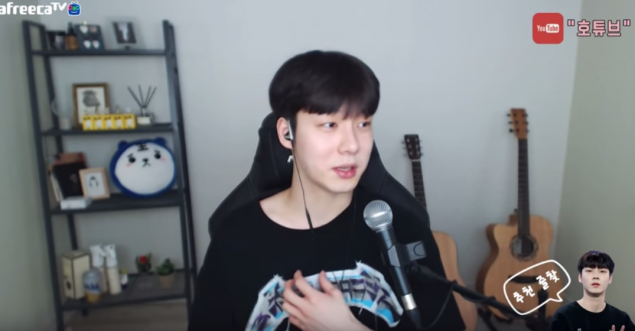 He continued, "You have to get that person's number somehow. Earlier, someone said something about writing down their number on a beverage and handing it to them (laughs). We don't do that kind of stuff nowadays."
Song Jae Ho shared that they reach the person through friends. They ask an idol friend if they know the idol crush. He explained, "You ask a friend, a friend's friend, a friend's friend's friend, 'Do you know her?' and ultimately, you get there."
Then they text the idol crush, saying something along the lines of, "This is so and so, and I think you're very pretty." If the idol crush also finds the person attractive then they continue texting each other and decide to meet one day.
Song Jae Ho explained that idols are just like non-celebs and their love life is nothing too special or extra. He laughed and said, "We don't go dancing or go 'La La Land' during our date because we're idols. We're just the same as you guys."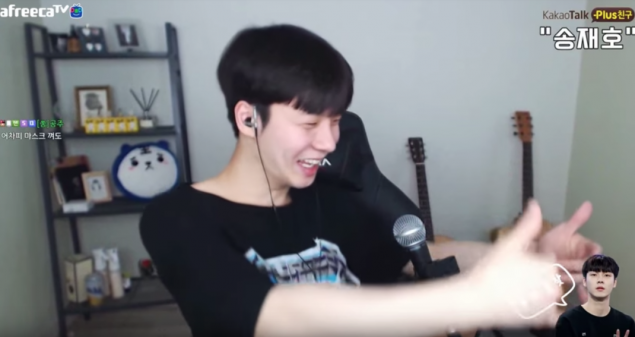 Next, Song Jae Ho shared that they become "ninjas" because they need to escape their dorms to go on a date. Some climb down poles/pipes or even jump out the window.
He also shared that when male idols get together, they ask one another, "How do you guys escape your dorms?"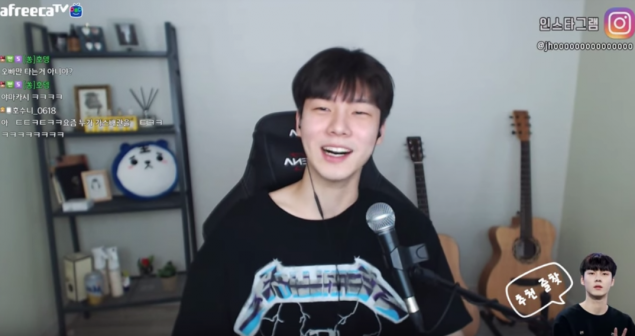 Watch Song Jae Ho's full talk on idol dating in the clip above.