The first openly gay K-Pop idol
Holland 
opened up about his sexuality, debut, Korea's LGBTQ community, and more.
The rookie star recently engaged in an exclusive interview with SBS Pop Asia and Sam Hammington. 
Holland, who prepared for his K-pop debut on his own, revealed that he has recently set up a one-man agency. He also hinted that a world tour is in the works. 
He also talked about his debut track "Neverland". The MV for the song gained great attention, especially for its R rated scenes of gay romance. Regarding this, Holland said, "I actually knew it would be R-rated before I even shot the MV. So I'd liked to ask you to think about this issue again. Initially, there was no kissing scene at all in the video. The director told me that the MV would be R-rated if we insert a kiss scene, so I decided to go ahead with it. I wanted to know how others would react to that. What I wanted was for people to actually talk about this issue more openly."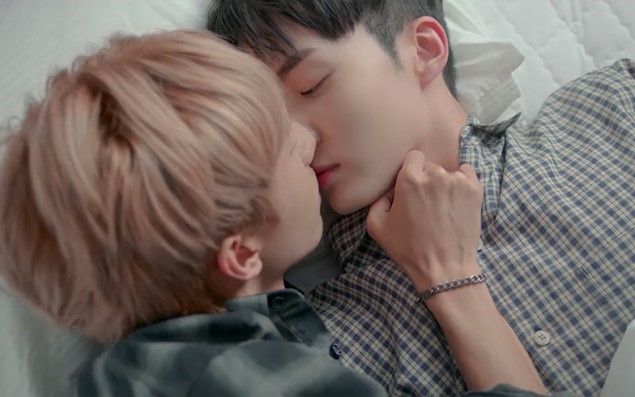 As for the LGBTQ community in Korea, Holland said, "This issue is still taboo in Korea. These issues are not dealt with by the media and many think it's a difficult issue to talk about but I don't agree with that. Communication is key for us to move forward."
You can watch Holland's full interview in the clip above.