Block B
's
Zico
is now a building owner. 
According to Chosun on April 26, Zico purchased a 4-story building located in Seongsu-dong, Seoul, near the Ttukseom Station. The building was purchased at a price of 4.8 billion KRW (4,456,824 USD). The price is considered relatively high for a 4-story building, however, real estate experts claim it's a good investment considering the building's great location.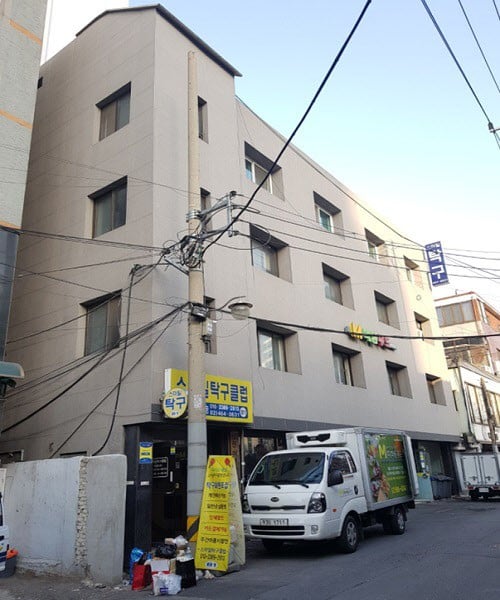 Currently, there's a cafe and a convenience store on the first floor. The rest is up for lease.
Meanwhile, Zico has been on a hiatus since Block B's 'Montage' promotions.