Netizens are claiming they're uncomfortable with Block B U-Kwon's Instagram activity, which they claim centers too much around the idol and his girlfriend's dogs.
U-Kwon has been in a public relationship with model/shopping mall owner Jeon Sun Hye since 2012. The dating news back then divided the Block B fandom, also known as BBC, as the fans who approved of U-Kwon's public relationship supported the idol, while others who disapproved left the fandom or decided not to support him.
Over the years, most BBCs have learned to accept U-Kwon's public relationship. The couple often 'Like' each other's posts on Instagram. However, some netizens on an online community are claiming that the couple's Instagram activities are becoming too much.
U-Kwon and his girlfriend seemingly co-own 5 pet dogs: Byul, Ddoong, Pang, Kun, and Bbo. According to some netizens, U-Kwon "treats his dogs = his girlfriend's dogs", "always hashtags 'family' in all of the dog photos", "it's so hard to tell who owns the dogs that it's even starting to look like they live together", and more.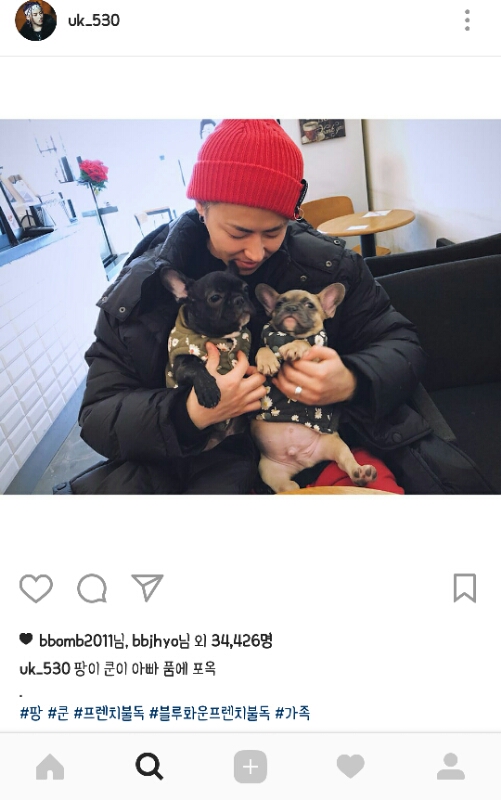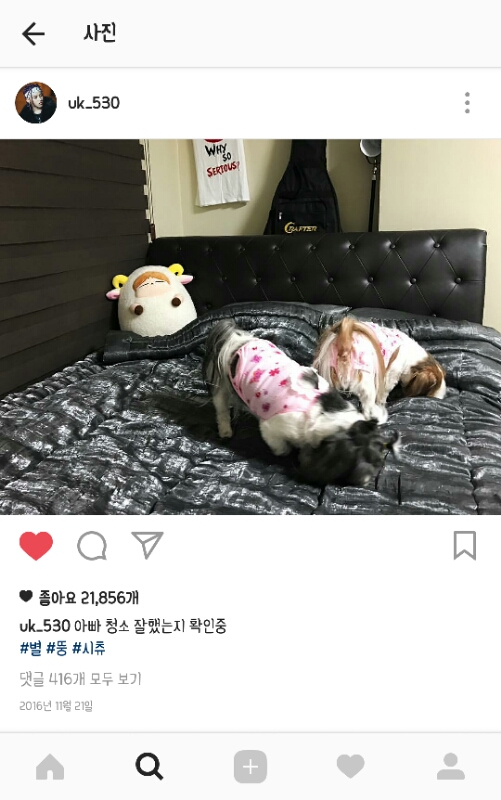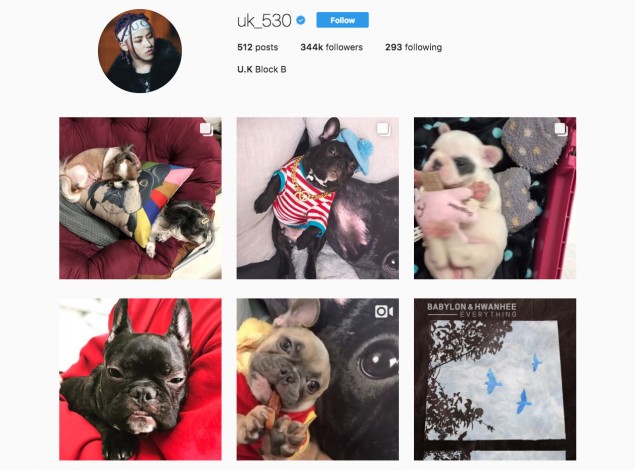 Jeon Sun Hye also often posts photos of the dogs on her Instagram.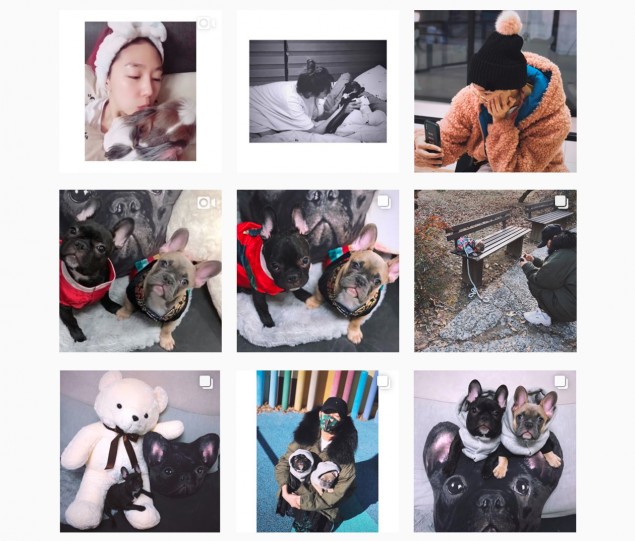 Some netizens think "U-Kwon has crossed the line when it comes to what's acceptable for idols who are dating publicly", "He's showing it too much", "He's not respecting the fans, who provide him with the money that he needs to pay for his living and his happiness", etc, on a platform like SNS where "most of his followers are fans". 
The topic also brought up previous accounts from fans, in which U-Kwon "refuses to draw hearts on his signatures at fan sign events", "acts coldly toward fans and answers their questions half-heartedly", and "his girlfriend always comes to the fan meetings". 

Netizens added on instances where U-Kwon and his girlfriend posted photos from their dates on their respective Instagrams, but without openly admitting that they were together on the date.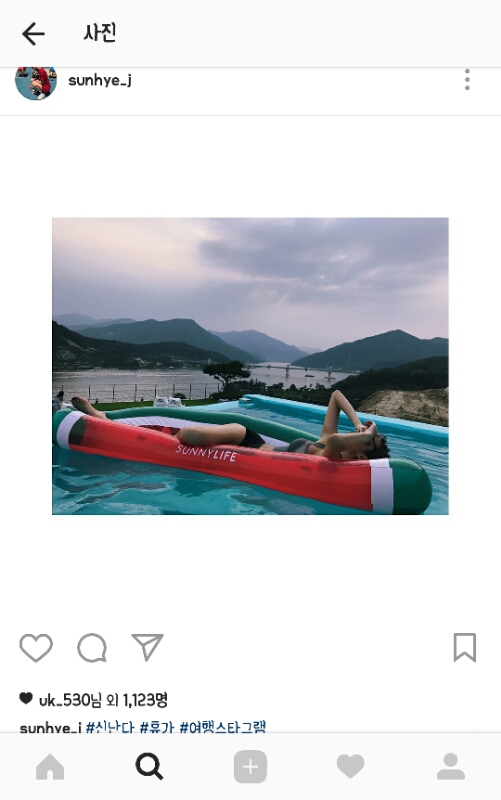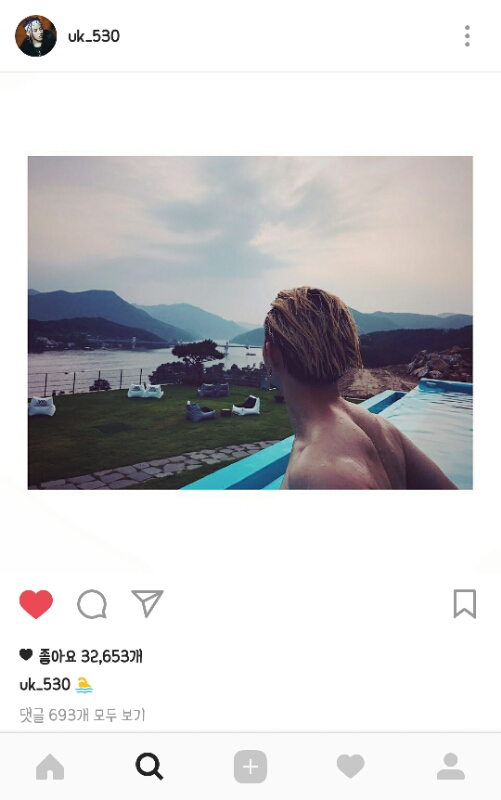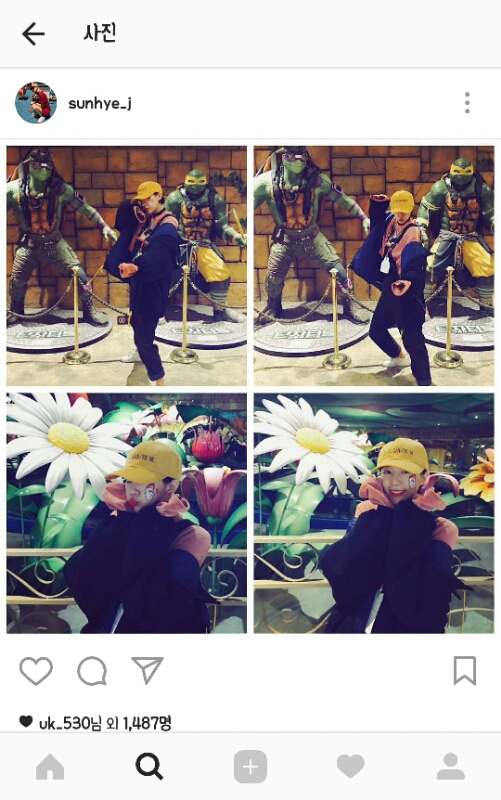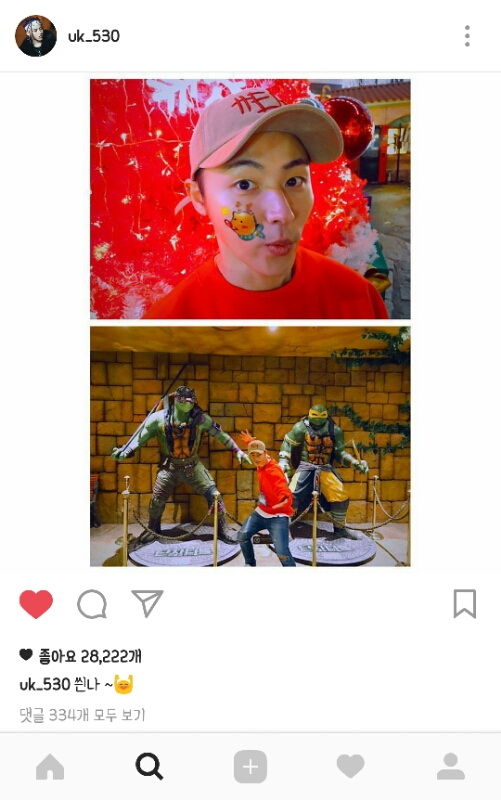 As in the case of any idol dating, netizen opinions are divided. Some say it's up to the idols themselves to choose what they post on social media, and others claim that SNS activity can have an effect on idols' individual careers as well as the careers of their group members. What do you think of U-Kwon and his ongoing public relationship, his social media activity, and netizens' debate?