Rapper
Yook Ji Dam
of '
Unpretty Rapstar
' fame has been garnering attention online lately, after opening up a resale shopping mall named '
201111301 Showroom
'.
The artist has been actively promoting her shopping mall on her Instagram, posting photos of her being active as the model for clothing products at the shop herself, and more: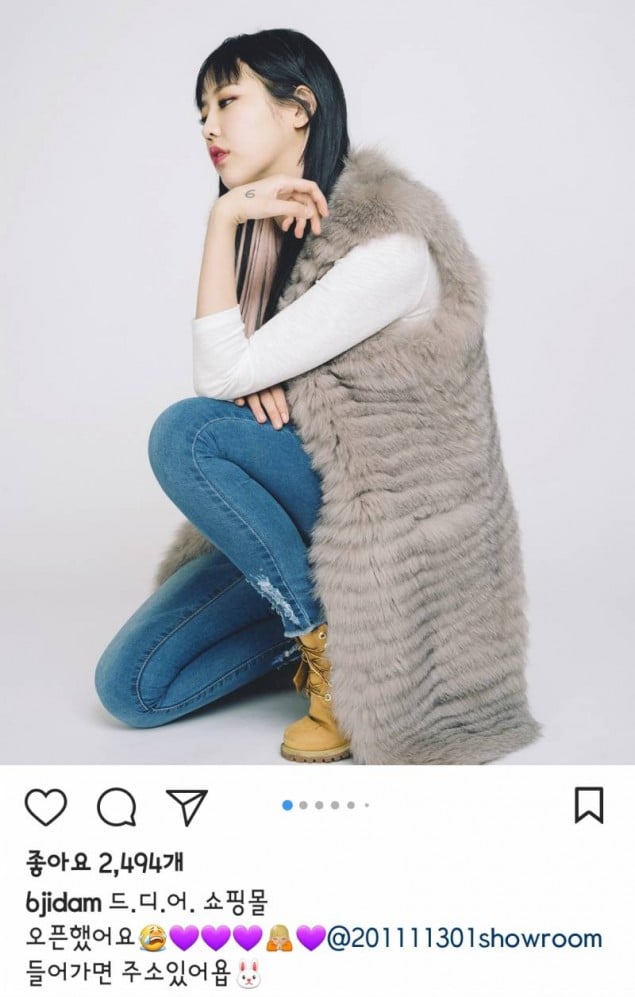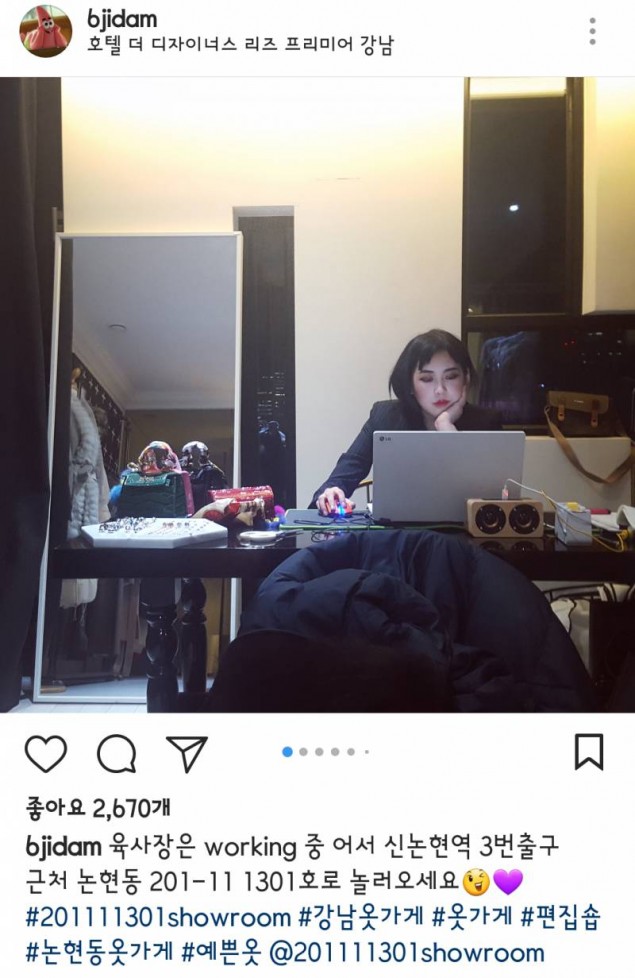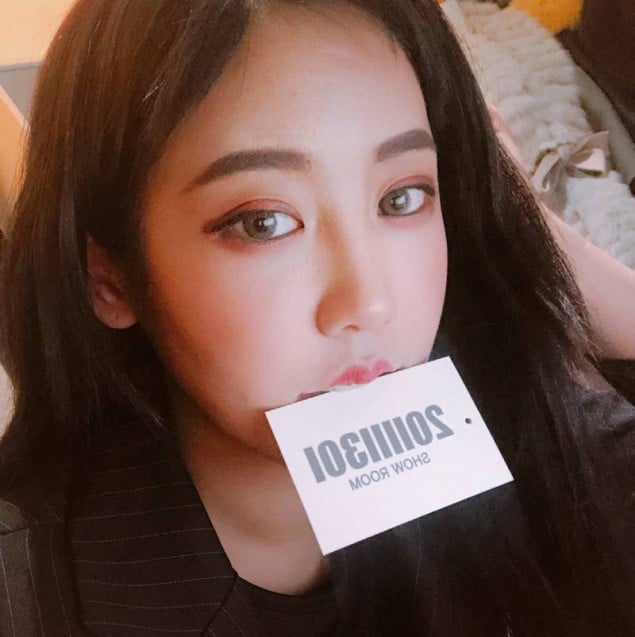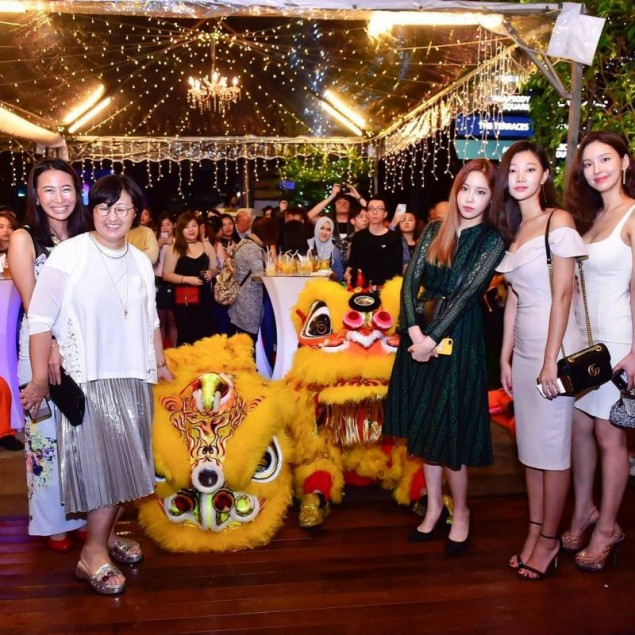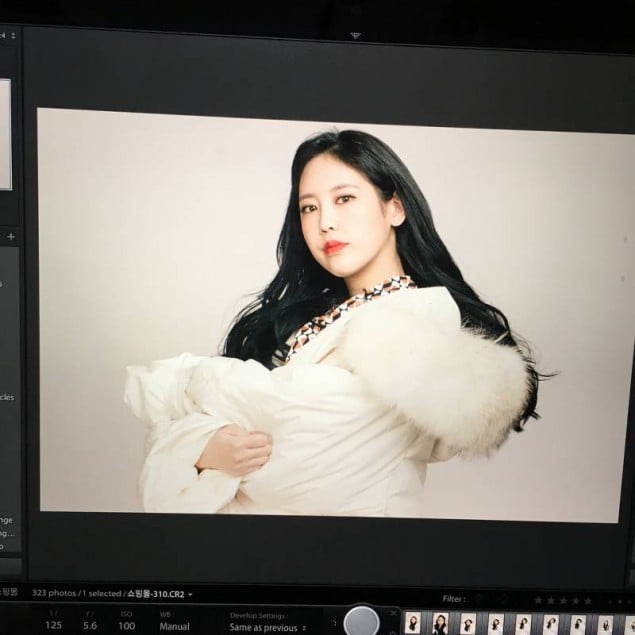 However, some netizens who noticed Yook Ji Dam openly promoting her shopping mall flocked to her SNS with criticism. Some pointed out that the products were too expensive, while some seemed to believe that she had given up her career as a rapper. Others even questioned whether or not Yook Ji Dam was being "sponsored".
As a result, the rapper posted a long response to all of the criticism in her latest Instagram post. She wrote that "I'm not running this shopping mall with my money. I don't know why people keep direct messaging me asking me to lend them money", and that "An oppa I know who is running [the shop] with me is the sole investor, while I'm modeling for the shop and going out to collect the less pricier items."
About her musical career, Yook Ji Dam said, "In my main field, I am working hard where you cannot see, and it's not because I didn't want to that I wasn't able to promote or release music, it was just due to various reasons. I've never quit music. I would never quit music and just resort to a shopping mall to make money."
On the sponsorship rumors, the rapper snapped, "Sponsor?? Keke.. I've never even gotten close to anything resembling sponsorship. I wish you all would stop leaving those kinds of comments so easily, when you don't know anything, disregarding whether it involves celebrities or not... I'm only in my early twenties, so how can you claim sponsorship to someone so young keke."
In her post, Yook Ji Dam further went on to respond to each of her controversial topics, including the expensive costs of the fur coats she was seen wearing while modeling, and more. She relayed that her father has been in the fashion industry for a long time, and so she naturally took interest, with a learning mind.
You can find her full post below.