A law protecting Korean shows from plagiarism will take effect starting this summer.
On January 30, 'The Content Industry Promotion Act' and 'Music Industry Promotion Act', submitted by Lee Dong Seop of The People's Party, have been passed in the National Assembly. The two acts aim to protect Korean shows from getting plagiarized by other countries.
Recently, hit Korean programs such as 'Laws of the Jungle', 'Youn's Kitchen', 'Three Meals A Day', 'Show Me The Money', and 'Produce 101' have been replicated in other countries. Even though plagiarism was strongly apparent, Korean broadcasting networks did not take legal action for the matter due to the complicated processes.
Left: China's 'Chinese Restaurant' Right: 'Youn's Kitchen'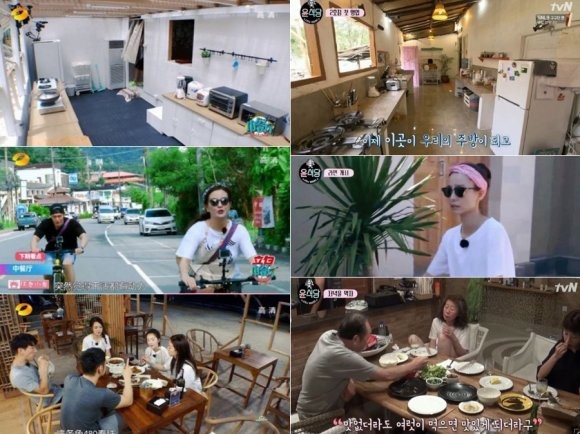 Starting on July 31, broadcasting networks and producers can reach out to the Ministry of Culture, Sports and Tourism, South Korea's Ministry of Foreign Affairs, and others to report issues involving plagiarism.
Lee Dong Seop commented, "I'm happy that we will be able to protect our content with the law I've submitted."