Another long week has gone by and we need to end it off with some of our favorite comments over the past week! Make sure to check and see if one of your comments made it down below!

SEE ALSO: IMLAY x Laura Brehm drop their 'SM Station' track 'Daylight'!
We had the unfortunate news of hearing SISTAR is disbanding after 7 years (Damn you 7-year curse). For anyone who listened to K-Pop before 2010 - you know this gif hits you in the feels.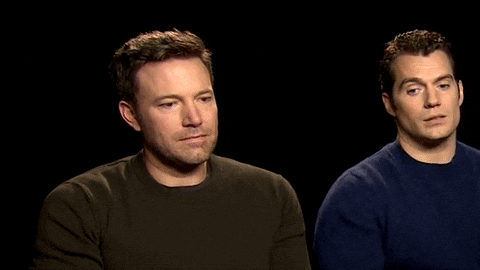 Like seriously though... who is left? AND WHO IS NEXT?!
---
So this is where CL has been hiding all this time. Although she looked beautiful in that photo shoot we all know the same question on our mind...
Let's see what the next excuse is.
---
How can you not recognize the famous J.Y.P?
If J.Y.P doesn't set his voicemail as "JYP" with whispering, he missed out even more!
---
It is no surprise that the TWICE members are raking in the huge amount of views. But popularity comes with a looooot of fan war problems.
Haters gonna hate - couldn't be any more relevant.
---
More Haters.
---
There are plenty of reasons why the girls are popular. I mean, they probably have a billion uncle fans who are drooling over every release...
But this comment makes a whole lot of sense too! Still, I am sure those uncle fans make up a good portion of their fan base.
---
I don't know about an Oscar but it is something different... at least.