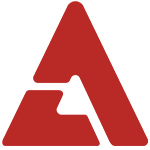 100% is living up to its name by bringing the whole package for the group's upcoming comeback!

After baring their chocolate abs, Sanghun, Hyukjin, Changbum, Chanyong, Jonghwan, Rockhyun, and Minwoo continued to leave fans' hearts fluttering as they unveiled sexy teaser photos, putting their charisma and muscular figures on display.

The boys will release their mini album 'Real 100%' on May 23 online as they make a comeback with title track, "Want U Back", while the offline release will take place on the 27th.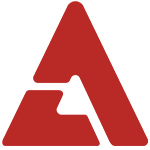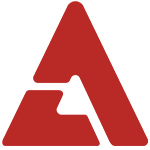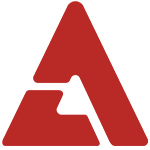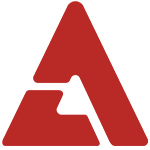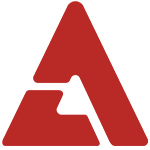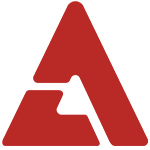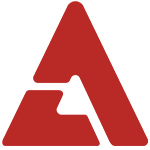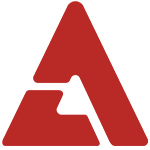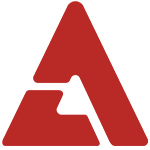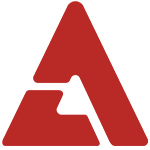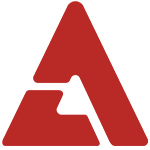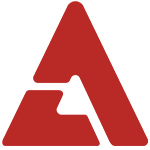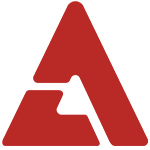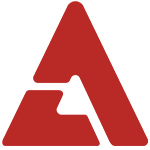 Tip: Hugh