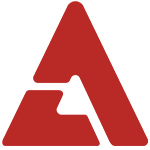 Lee Hi is following up her 'First Love' album promotions with her second title song "Rose".

Part 2 of the 'monster rookie's first album 'First Love' also includes "Fool For Love", "Because", "Am I Strange", and "1,2,3,4".

"Rose" is the work of 1TYM's Teddy, who wrote the lyrics and arranged the track, and Song Baek Kyung, who composed it.

Check out her haunting performance below!