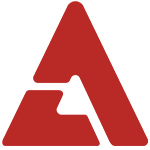 Leessang and 'Infinity Challenge' member Gil recently displayed his excitement at being a part of Psy's new music video for his comeback track, "Gentleman".

In a shot he recently posted to his Twitter account, Gil is smiling widely at the camera, looking positively ecstatic that he got to be a part of Psy's new music video.

'Nation's MC' Yoo Jae Suk can also be spotted in the background, reprising his famous 'yellow suit guy' role from the "Gangnam Style" music video, which turned Psy into a world star as the video went viral.