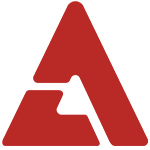 INFINITE donned a vast spectrum of colors in an endorsement for 'NatuurPOP'!

The CF centers mainly around L, but all the boys dance around and smile as they chomp down and dance while enjoying NatuurPOP ice cream. The CF matches their new colorful and bright image for "Man in Love" perfectly.

The brand also released various photos on their Facebook, so check out the photos and the CF below!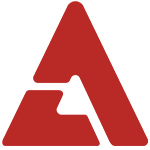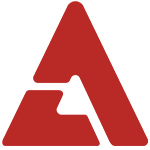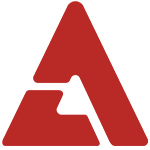 [Thanks to everyone who sent in this tip!]