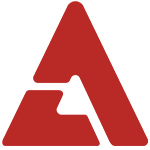 Get a glimpse of what we're talking about and listening to at the 6Theory office with this fun feature! We'll be offering you guys a personal selection of our favorite things from K-Pop.

K-Pop and K-Drama go hand-in-hand, so it's only natural that many K-Pop Idols venture into acting. It's a common sight now for our favorite idol singers to expand their role and participate in acting. The crossover effect in K-pop and K-drama's is usually mutually beneficial. Sometimes the acting role will propel a staggering idol career while on the flip side, TV executives will bring on a well recognized idol singer to help revitalize a fledgling franchise with their built-in fanbase. However, just because you're a big name doesn't mean you're a good actor. This staff pick features who we believe are some of the best idol talents in the acting world today.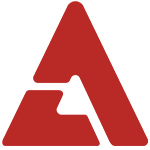 After School's UEE

UEE happens to be one of the rare idols who can star on a drama and make it into a hit. Even though most idol-dramas are highly popular with the international crowd, they sadly suffer in terms of ratings in Korea. UEE seems to be one of the few exceptions, with 'Ojakgyo Brothers' breaking over the 30% rating mark. Even though 'Jeon Woo Chi' didn't see that big of a success, it still snagged the #1 spot in viewer ratings for most of its run. She also took home multiple rookie awards for her acting in 'Ojakgyo Brothers' as the lovely main character Baek Ja Eun, and she and Joo Won acted so naturally they had multiple scandals. Check out a clip below!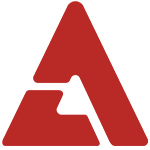 Super Junior's Siwon

Siwon's been acting in plenty of dramas including 'Oh! My Lady', 'Athena', and 'Poseidon'. But he really showed off his acting chops through 'The Lord of the Drama', where he hilariously played the role of an arrogant top actor. While it's true that the drama wasn't stellar in terms of ratings, it was a really big plus for Siwon, who showed that he much more to the table than playing serious, charismatic roles, and that he could be a perfect chameleon to whatever role he played.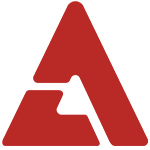 2PM's Chansung

Chansung may not be the first 2PM member people think of when they think 'acting', but he's proven himself to be the best through his role on '7th Grade Civil Servant'. He completely revamped his image and stole hearts of viewers all around. Of course, it's always a plus that he has a cool, charismatic character to play, but even with a gift like that. Like Siwon, people might view him as only being able to play certain tough guy roles, so it will be interesting to see how Chansung grows as an actor in the future.


[HD] 130221 MBC '7th Grade Civil Servant' EP 10... by ohudushi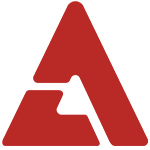 Big Bang's T.O.P

T.O.P swept rookie awards with his role in '71: Into the Fire', and made a huge impact as a cold-blooded, incredibly sexy killer in the original 'Iris'. For the most part, all he has to do is smirk and look sizzling, which is what he's natural at anyway. He took on a more comedic role for 'I Am Sam', and will be playing yet another killer for 'Alumni'. Maybe his roles are getting a little redundant, but it's not a bad idea to stick to what you're good at. Check him out on 'Iris'! (With the matching up lyrics as a bonus!)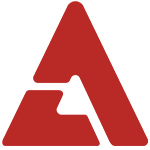 A Pink's Eunji

Eunji gained incredible popularity for her role in 'Reply 1997', not just with her cute satoori but also her freshness as a rookie actress and her incredible chemistry with Seo In Guk. The drama was so great for her that she became a household name overnight and also helped spread awareness for her group A Pink. It gained her roles in the musical 'Legally Blonde' and 'Wind Blows in Winter'. She's tackling the standard dialect this time around, so we'll have to see if she can keep up her praises. Meanwhile, check out her and Seo In Guk below!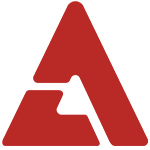 MBLAQ's Lee Joon

Lee Joon is the only idol of the current generation of K-pop stars to have acted in a Hollywood movie - while that might have been mainly because of Rain, Hollywood doesn't take its actors just because of connection. He even left behind a famous line - "You shouldn't do that", and performed all of his action scenes himself. His acting shone even in the short music videos that MBLAQ had. He finally got a character that was more like his lighthearted yet hardworking self in 'Iris 2', so hopefully he can prove that he doesn't have to stick to the silent and stoic type to shine.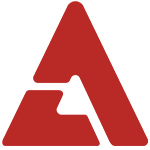 JYJ's Yoochun

Yoochun's had a stable career since his role on "Sungkyunkwan Scandal", but unfortunately all of his dramas suffered from low-to-mediocre ratings. But despite this, he's won an award for Best New Actor in 2011. He even won two Excellent Actor Awards for his 2012 dramas. Yoochun is one of the few idols who have broken free from the 'idol actor' stereotypes, so check out a hilarious video of him pretending he can't sing below!