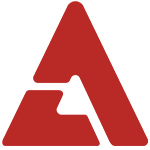 On the March 30 broadcast of KBS 2TV's 'Entertainment Relay', the boys of INFINITE participated in the Guerilla Date and during their interview, they chose who they think upgraded the most in terms of visuals since their debut.

When asked, "Pick the member who upgraded the most in visuals since your debut", all of the members replied, "Woohyun."

Woohyun shared, "I also chose myself", to which the other members commented, "If you looked at Woohyun's trainee days, you would've naturally said, 'Who is this kid?'", revealing how Woohyun wasn't always the dashing man fans see on screen today.

Check out the guerrilla date below!