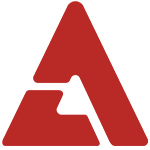 After the release of OST Part 1 for 'Ad Genius Lee Tae Baek', Past 2 of the OST featuring Urban Zakapa's "Love Afternoon" has been revealed.

"Love Afternoon" successfully expresses the love the main character is feeling through its romantic lyrics about a fairy tale-like love along with the piano's tranquil melody.

This is the first time the two male vocals Kwon Soon Il and Park Yong In sang a duet together and the combination of the two's vocals delivered a fresh sound that is different from what was usually shown by Urban Zakapa.

On another note, this song will be used as the theme song for the main characters played by Jin Goo and Park Ha Sun.