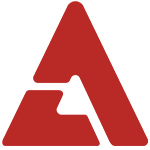 Cube Entertainment artists 4minute, B2ST, G.NA, BTOB, and Roh Ji Hoon successfully wrapped up their '2013 United Cube Concert in Yokohama' on the 21st in front of 8,000 fans.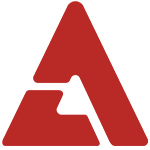 Cube Entertainment rookies BTOB opened up the concert with their powerful performance of "WOW" and also sang a cover of Japanese band V6's "Feel Your Breeze" much to the delight of their Japanese fans. BTOB's Sungjae and 4minute's Sohyun then gave a surprise performance of the hit song "Troublemaker". The original artists behind the song HyunA and Hyunseung then took the stage and showed their chemistry once again to the seductive tune. BTOB also did their boom boom clap alongside 2YOON for their country pop dance song "24/7".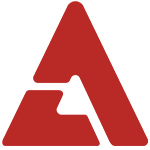 G.NA then returned to the stage to sing her hit songs "2HOT" and "Black & White". G.NA greeted her fans, "I will be making a comeback soon. I ask for your love and support, and ask that you continue to show your love for the Cube family until the end." Roh Ji Hoon also left fan girls gasping for air with his sexy ballad and dances performances to his debut song "Punishment". But once the Cube veterans 4minute came on stage, the audience went wild and brought the arena to an overwhelming cheer as they performed "Volume Up" and the same went for B2ST during their performance of "Beautiful Night". The Cube artists also united at the end of the concert to sing "Fly So High".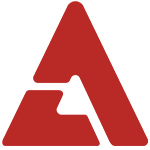 United Cube Concert started in August 2011 for the first time and after an explosive feedback from fans, United Cube came back this year with concerts in Nanjing, Seoul, and Yokohama.