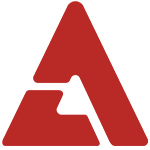 100% has released a practice video for "Guy Like Me"!

As previously reported, the song is a continuation of the "boy/guy" series, following their earlier track, "Bad Boy". Different from their previous release, this new song explores the softer side of the boys as it is a "perfect ballad for the winter."

Check out 100%'s MV if you missed it and the practice video below!