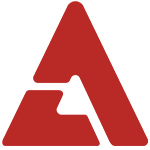 Shinhwa's Shin Hyesung will be holding his first solo promotion in a while through KBS's 'Immortal Song 2'.

His agency stated on November 15th, "Shin Hyesung will be making an appearance on 'Immortal Song 2'. It's been a while since he had any solo activities, so he's very excited. He is working hard to bring everyone a great performance."

Hyesung will be filming for the next broadcast of 'Immortal Song 2' on November 19th. The episode will feature Kim Bum Ryong, a singer who released many hits in the 1980s.

In related news, Hyesung will be making his comeback on December 4th with his new album 'Winter Poetry' after a 1-year hiatus as a soloist.