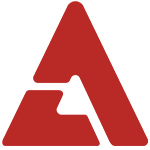 Move over Justin Bieber, Psy is now the king of YouTube.

Earlier today, Psy's "Gangnam Style" surpassed Justin Biebers' "Baby" to become the Most viewed Video of all time on YouTube!

What's amazing about this feat is that it took Psy a little over 4 months to accomplish this feat while Justin Bieber's "Baby" was uploaded back on February 19, 2010.

Congratulations to Psy and lets hope he becomes the first person to break 1 billion views.