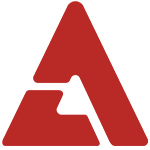 miss A talked about the provocative related search terms that come up when searching for their names.

On a recent episode of SBS' 'One Night of TV Entertainment', the ladies were asked about related search terms. Because netizens respond faster to provocative search terms, girl groups usually see a lot of sexual terms for their related search terms.

Fei commented, "We see a lot of related search terms such as nudity, body shape, underwear, and other provocative terms." Suzy also revealed, "But that's an interest in us, too, so we can't really do anything. We do our best not to get hurt."