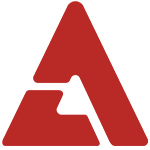 IU recently snapped a photo with a fan.

On November 23rd, the photo above photo was uploaded on an online community site under the title 'IU is still pretty'. The photo showed IU posing with a bright smile with a female fan backstage.

The singer looked quite adorable and was posing playfully at the camera with double peace signs. She looked slightly thinner than before, but other than that she looked healthy and happy, relieving her fans.

Fans replied, "She really is still pretty", "I'm happy that she looks happy", and "I want to take a photo with her too".