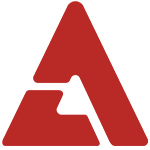 Singer Psy opened up about his past marijuana scandal.

On the August 13th broadcast of SBS 'Healing Camp', Psy remarked, "I took some time off from promoting after the marijuana scandal," causing host Lee Kyung Gyu to then point out, "It was not for long. You made a comeback after only 6 months."

Psy explained, "It took place at the same time as the 2002 World Cup. Back then, every person in Korea stopped what they were doing to cheer on [the team]. I too, stopped what I was doing to support the team."

At the time, a reporter who was out on the scene to cover a story on the citizens cheering on the South Korean team recognized Psy and conducted an interview with him. Psy was then very naturally able to return to the industry, and he made a successful comeback with "Champion".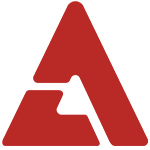 Source & Image : Newsen via Nate