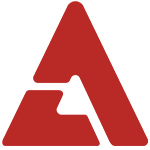 Members of T-ara shed tears thinking about their parents on the July 25th broadcast of KBS' 'Yeo Yoo Man Man'. They apologized to their parents for neglecting them due to the girls' busy schedules.

Hyomin shed tears as she shared, "I'm not a bright, cheery daughter at home. My parents wait for me, and they must have a lot of questions, but resting is more important for me, so I didn't talk to them much despite living with them."

Jiyeon added, "When I go home, there are times when I close my door and say, 'Don't talk to me,' because I get annoyed by my parents' questions." Soyeon's eyes were filled with tears as she revealed, "My mom keeps walking on eggshells around me more and more."

In addition, the T-ara members discussed the difficulties they experienced as a girl group.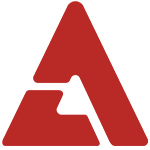 Source+Picture: Star Today via Naver