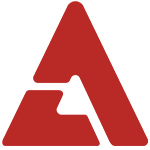 The staff and cast members of SBS 'Phantom' enjoyed a mobile buffet, thanks to the fans of MBLAQ member G.O..

According to his agency, G.O.'s fans had visited the film set of 'Phantom' and brought with them 100 servings of food and snacks for the hardworking staff members.

The staff and cast members who were exhausted from a long day of filming reportedly could not hide their joy as they set their eyes on the meal G.O.'s fans had prepared for them.

G.O. himself was also extremely touched by his fans' thoughtfulness, and was able to push through the rest of the shoot.

A representative from G.O.'s agency remarked, "Everyone on set was able to find their second wind, thanks to G.O.'s fans and their gift. The senior actors, actresses, and the staff alike all thanked G.O. afterwards, helping G.O. feel further grateful towards his fans."

In related news, G.O. plays the role of Lee Tae Kyun, a former cyber security program developer of a gaming industry who became a special investigator after his talents were recognized.

Despite trying his hand at acting for the very first time, G.O. displayed a natural and stable acting talent, conveying the right emotions in any given scene.

He has been acknowledged as a new 'acting idol', garnering the interest of industry insiders.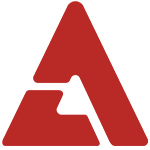 Source & Image: Newsen via Nate