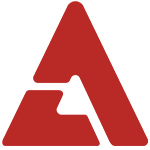 Singer BoA revealed the hierarchy system within SM Entertainment.

On the May 29th episode of KBS 2TV's 'Win Win', BoA talked about how she was selected to be a judge representing SM on SBS 'K-Pop Star'.

"One day during a company dinner, Chairman Lee Soo Man remarked that it would be nice if I were to be the SM judge on 'K-Pop Star'," she said. "At first, I was dumbfounded."

"Within SM, I rank third after Yoo Young Jin (songwriter / producer), and Kang Ta," she continued, admitting that the idea of representing SM was "a little intimidating."

"Aesthetically speaking, he thought it would be better for me to join the judging panel, instead of Kang Ta who is a male," she said with a smile.

When asked why the Chairman himself did not join the panel, she answered, "I think the long filming hours would have been hard for him at his age," letting out a laugh.

"To be honest, I'm not sure why. He said he would think about it, but he became busy with something else in the meantime," BoA explained.

If not for BoA, who would you have chosen?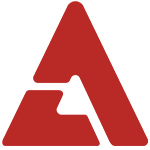 Source & Image: Newsen via Nate, AsiaToday via Nate