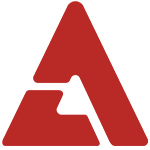 TVXQ has catapulted their 34th Japanese single to the top of the Oricon chart!

The boys of TVXQ unveiled their latest Japanese single "STILL" on March 14th and according to the latest results of the Oricon Daily singles chart, TVXQ claimed first place by selling 84,029 copies. In second place was mega popular group Arashi with "Wild at Heart" which sold 9,096 copies and was released back on March 7th.

Congratulations to TVXQ on this achievement!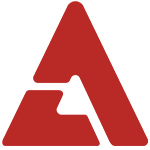 Source: Oricon
Tip: emmiiaahh