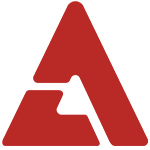 Lee Hyori once again showed off her considerable humor by poking fun at Big Bang member T.O.P's flirting technique.

On the March 18th broadcast of SBS's "Lee Hyori and Jung Jae Hyung's You & I", Big Bang made a guest appearance to promote their 5th mini-album, 'Alive'.

On the program, the members were asked about the various ways in which they flirt with women that they like. To this, leader G-Dragon replied, "If there is a girl that I find attractive, I actively approach her." He added that he tries to show manliness through the expression in his eyes.

Daesung on the other hand said that he approaches with a strong opening line, "It's our first time". He said, "When I say that, the girl obviously replies, 'What is?', which gets the conversation moving naturally."

T.O.P shared, "In my case, I walk by the girl and put my cell phone in her back pocket". Lee Hyori immediately pounced and joked, "But then you end up touching her butt!", to which T.O.P found himself completely unable to respond as everyone laughed. He quickly tried to recover by saying, "Then I will put it in her front pocket" but he was already the butt of everyone's jokes by that point.

As the interview continued, member Taeyang said, "I am really bad with this kind of thing, so I just say, 'Seungri, I want her' and let the members do the work for me."

Finally, it was Seungri's turn to answer but T.O.P stepped in and demonstrated Seungri's flirtation by acting it out. He depicted Seungri by intensely checking out a girl from head to toe, to which Seungri protested, "When did I ever do that?"

Check out their antics below:



In related news, this broadcast also featured a segment in which T.O.P revealed that all the Big Bang members are currently single.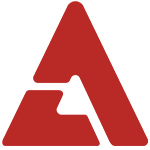 Source & Image: Nate