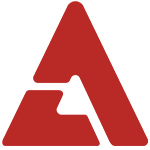 For two days on March 19th and 20th at the Tokyo Dome City Hall, F.T. Island held their official fan meeting titled 'Congratulations'!

The fan meet was originally meant to be held in March of last year but was postponed due to the natural disasters that struck the country. The boys kicked off the lively event with live performances from their fourth Korean mini-album, "Grown Up".

During the talk show segment, a large cake was brought out to celebrate the birthdays of Hongki and Jonghoon, as well as the fact that Minhwan and Seunghyun have both turned adults this year. The Japanese audience immediately broke out into a birthday song completely in Korean.

While talking about their Christmas live at the Yokohama Arena during the year-end, Jaejin commented, "It was our biggest live event ever and it was a lot of fun."

On their upcoming single, "Neverland" (April 18th release), being chosen for the opening song of the 20th anniversary animation film for 'WOWOW', 'Ozuma', Jonghoon stated, "We made an amazing music video for the song, so I'm happy to hear that the song is also connected to a famous Japanese animation now."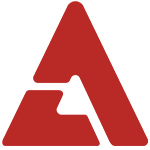 Source + Photos: YNA via Naver