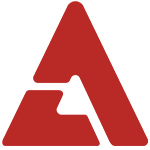 TEEN TOP
is making waves with their new song, "
Going Crazy
", which features a dynamic choreography.
On January 23rd, the boys released a rehearsal video for those fans who wanted to learn their moves. Hilariously, they decided to act like they're really 'going crazy' by yelling and screaming all throughout their clip.
Check out the video below!
--
Tip: flowerz0524