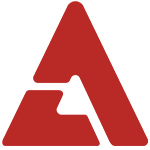 On January 16th, the members of MBLAQ attended their press conference for KBS JOY's 'Hello Baby', held at the Hotel Novotel Seoul Ambassador Gangnam.

As reported earlier, MBLAQ were chosen to be the 'fathers' of this season's 'Hello Baby' children. Contrary to initial reports, the boys will be taking care of not just one, but three children who also from different parts of the world. Since the children are from Vietnam, France, and Canada, it's expected that there will be greater obstacles to communication than in previous seasons.

The boys will have to use their wits and sensitivity in order to problem solve and be the best parents they can be.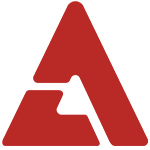 During the press conference, member Lee Joon revealed that children don't seem to like him because he is "greasy".

"I was shocked when the children called me greasy after they looked at me," he said.

When asked for his thoughts on being in 'Hello Baby - Season Five', Lee Joon admitted, "It was a problem because I didn't get too close with the children."

He continued, "I thought I was doing well with them, but they don't like me. I wasn't aware that they didn't like me, so I was surprised when they told me, 'You look greasy'."

"I was worried that they wouldn't like me, and unfortunately, my concerns were correct. They do not," he said, causing everyone in the room to laugh.

This will be the fifth season of 'Hello Baby'. Previous seasons had starred Girls' Generation, SHINee, T-ara, SISTAR and Super Junior's Leeteuk.

[gallery link="file"]

Source & Image: Star News via Naver