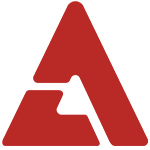 New rookie group 'WE' has just released their first digital single "The Rain" on November 1st. The group's dynamics are different, made up of three male members (Macho, Kang Han, Man Do), with female vocalist Rosie. Each member has worked professionally in various fields as a dancer, rapper, CF model, and musical star and have captured the attention of the industry with their undeniably powerful stage presence. The group named themselves 'WE', meaning the four of them must come together to be explosive, and the four will continue to look 'up' and are determined to reach the 'top'. They want to show the industry what they are made of, as a powerful performance team.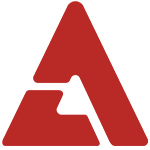 The group is attracting particular attention as they are the first production project of singer Kim Chang Ryul who took Korea by storm as a member of DJ DOC in 1994. Kim Chang Ryul's vast knowledge and personal experiences in the entertainment industry have been passed down to 'WE', and the four are now ready to impress their fans. Their debut song "The Rain" a collaboration effort of composer Gu JaKyung who has worked with artists like Hwanhee, Crown J & Dal Shabet in the past, as well as the WE members themselves who helped pen the lyrics, reminiscing of their past experiences with love.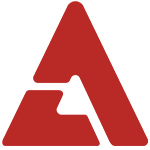 "The Rain" is an emotional R&B and Hip Hop track that sings of present heartbreak and tears, reminiscing and aching to go back to a past time in which love was fulfilling. The MV is also garnering interest as director Song Won Young who has worked with Hallyu's top stars such as Lee Bumsoo, Shinhwa, Brown Eyes, Brown Eyed Soul, miss A, and others has took this on as his personal project.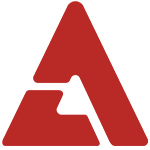 With the combination of their backgrounds, talents, and highly respected production team, the four confidently dare to tell the world that 'WE' are the best! Check out their MV below!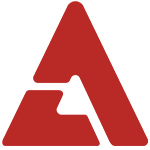 Source + Images: Melon Tip: Jae