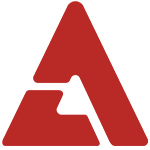 The recent verdict of HyunA's "Bubble Pop" made by the Broadcasting and Communication Review Committee has been stirring up some discontent in the music industry. The Review Committee had said that some parts of HyunA's choreography were considered obscene which drove the associates of HyunA to abruptly conclude the promotions to Bubble Pop. This is a typical problem that many girl groups and solo female singers with a sexy concept are bound to face in their careers. However, music officials are frustrated because the standards for this problem aren't so clear cut and are most probably going to surface again in future.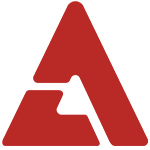 What's wrong with HyunA's choreography? According to the Committee, they revealed, "The part where HyunA shakes her hips and the part where she is dancing with a male back dancer is obscene". (Note: The actual statement letter that the committee had sent over to the broadcasters explained it in more detail.) One associate who saw the letter testified, "In the statement it said that the part where HyunA sweeps her hand from her ankle to her thighs and the part where she shakes her hips vigorously is seen as obscene". However, some music officials are saying that it might seem a bit unfair from HyunA's perspective. One official said, "There is no clear criteria or guideline in determining if something is obscene or not. If HyunA's hip dance is a problem, then why is KARA's butt dance okay?" The official also added, "It's a bit disappointing but there's not much that we can do", letting out a big sigh.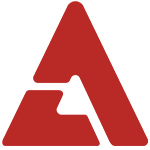 Other female artists are also in danger Other female artists who are awaiting their comeback are also in panic mode because of HyunA's incident. Having their concept, choreography, and outfit already set and waiting for their comeback date, the artists are afraid that this incident could have a negative impact on them as well. One associate said, "They should be worried. Even the program writers and PD's repeatedly warn them to watch out for their outfits". Because the situation is like this, the artists can't truly express themselves fully. The associate also added, "We can't style their outfits the way we want to. And the choreography that can be considered vulgar has to be changed or taken out... Ultimately, they can't show the audience their best performance that matches the song".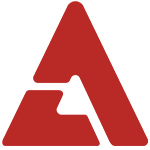 Source & Photo: Naver News