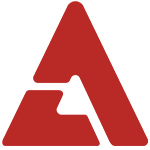 Numerous professionals from the music industry recently got together to rank the best and worst sounding idol groups and idol group members, the results of which were recently published through a special Chosun News report. There are four sets of results in total: two for the best and worst singing idol groups, and two for the best and worst singing idol group members. A simple point system was used to record the results. < NOTE >: This article does not express the opinions of allkpop nor of the author. # The Best of the Best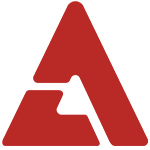 2AM came in 1st place for the best singing idol group with a total of 11 points, which was achieved partly by their hit song 'Can't Let You Go Even if I Die'. "The lead singers and sub-vocalists are able to keep their voices stable at any given part of any song, and their talents are all just about even." Big Bang achieved 2nd place with a total of 8 points and their reviews read, "Due to their great musical skills, and a spectacular continuation of team effort, they scored well." Coming in 3rd place for the best singing idol groups are the Brown Eyed Girls with 6 points. "Their live singing pitch and breath has always been maintained very well. Emotions are also expressed well." In joint 3rd places were SHINee and TVXQ; the former are able to maintain a stable pitch and breathing while singing live while the latter are expressive. Next up comes the best singing idol group members.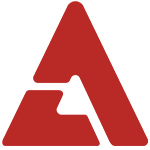 1st place was awarded to JYJ's Junsu, who topped the list with 13 points. "The rhythm that Junsu expresses in each song is magnificent." 2nd place ended in a tie between SNSD's Taeyeon and SISTAR's Hyorin, who both ended up with 9 points. "Some may argue that one of the two is better then the other, however each of them display a fantastic vocal range. Heartfelt emotions can be observed even when the two are singing pop songs." 3rd place also resulted in a tie between 2AM's Changmin and SHINee's Jonghyun, both receiving 6 points each. Changmin's comment read, "Talented vocals and spectacular use of breath," while Jonghyun's comment read, "Impressive singing ability, being able to sing a wide range of music well is a hard feat to achieve." #The Worst of the Worst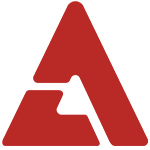 It now comes down to the unfortunate results for the worst singing idol groups. Coming in 1st is girl group KARA with 12 points. "Their vocals and rhythm have a decent sound, and there are a few cases where they display accurate sound, however their actual vocals could use some improvement." In 2nd place we have After School with 6 points. "The group's member selection seems to be constant, and with the addition of many new members, it seems that vocal talent doesn't play a role. Some also seem uncomfortable on the stage, and certain members sing most parts while the others are just there." T-ara came in 3rd place with 5 points. "It seems as if the members have a hard time finding their own personalities when they're singing on the stage, and it's often awkward." Lastly, we have the worst singing idol group members.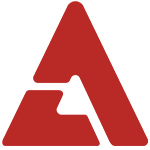 The list begins with Wonder Girls' member Sohee, who placed 1st with 12 points. "It seems as if she only has parts that last a few seconds, so it's almost as if she's not even there." 2nd goes to KARA's Goo Hara with 11 points. "Certain things need to b improved with, and her biggest weakness lies in her vocals." Lastly, we end in a 3-way tie between After School members UEE and Nana, and 2PM's Chansung, who all hold a total of 4 points. UEE's comment read, "It seems like no emotion is ever expressed on the stage, and is pretty shy when performing." Nana's read, "Her sound and image generally don't fit well". Chansung's read, "More of his musical talent has to be expressed better." Source + Photo: Chosun News