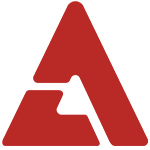 2AM had their first-ever concert on Christmas Eve, and it attracted over 3,000 fans. Named "Saint O'Clock," the three-hour concert was packed with special stages and performances that drove fans wild. For their first stage, 2AM performed their much beloved ballad, "You Wouldn't Answer My Calls". Their passionate voices immediately warmed the fans who had waited outside in the blistering cold for the event to start. The boys then went on to perform a series of girl group hits such as the Wonder Girls' "So Hot", 4minute's "Hot Issue", and miss A's "Bad Girl Good Girl", all of which were rearranged to fit 2AM's own unique style.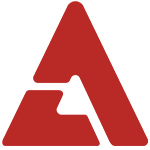 Their individual performances also gave fans a new appreciation for their talents; Changmin and Seulong shined brightest with a sexy dance that showed off their chiseled abs. Maknae Jinwoon revealed his hidden electric guitar skills, and thus transformed into a rocker. Meanwhile, Jo Kwon amused fans with his 'kkab-Kwon' rendition of Lady Gaga's "Telephone" - he even had her facial expressions and choreography down to a T!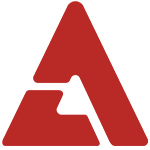 A separate segment allowed the members to express their thoughts and reflect on their career since their debut in 2008. Jinwoon showed a special video that expressed his thoughts as the group's maknae. One of his biggest concerns was that he was never able to sing the chorus. Jinwoon wanted to land a chorus part so badly that he practised singing the chorus to "Can't Send You Away Even If I Die" over 52 times in a karaoke room by himself. The maknae also talked about the one goal he had in his life, which was to release his own solo rock album. Jinwoon was the only member in 2AM who didn't have a solo activity to focus on this year.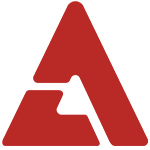 Because it was Christmas Eve, the members sang Christmas carols and passed out presents to their fans. One fan in the audience was even given the opportunity to confess his love to his date, who shyly accepted it. The last song 2AM performed for the night was "Can't Send You Away Even If I Die." Immediately after it ended, fans began screaming for an encore, which brought the members back for "Like Crazy" and "This Song."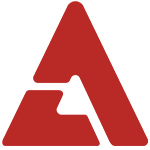 As they looked out into the crowd for the last time that night, the members shed tears of both pride and joy.  They concluded, "We never even imagined that so many fans would come to our first concert after promoting for two years. We didn't even cry when we won first place on music programs, so it feels good to be able to let it all out at our first concert. From now on, we're going to sing until our throats give out whenever we can." 2AM will be holding two more concerts on the 25th and 26th. As B2ST and 8eight guested on the 24th, they'll be followed by IU, Lim Jung Hee, and T-ara for the 25th and 26th. [gallery columns=4] Source + Photos: Newsen via Nate, SPN