Taeyang set the ball rolling last week with the official announcement regarding his SOLAR album, and once you start gaining momentum it's hard to stop - after revealing the first six track titles, YG Entertainment has got everyone holding their breath for the next two titles of this thirteen-song tracklist. After a day of waiting, it was revealed just now via Taeyang's official webpage that tracks 7 & 8 will be titled BREAK DOWN and 니가 잠든 후에 (After You Fall Asleep). With this announcement, it's also been stated that BREAK DOWN is composed, arranged and written by hitmaking wonder Teddy. Alternatively, After You Fall Asleep is a collaborative work by G-Dragon, Choice37 and Swings, as G-Dragon & Choice37 composed, Choice37 arranged, and G-Dragon wrote the lyrics while Swings wrote and featured in the rap portion of this track.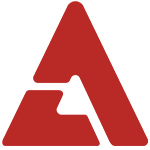 In possibly related news, YGE fam member Dara of 2NE1 recently uploaded a photo of herself on her famous me2DAY account that has been drawing curiosity from fans due to the mysterious styling and camera in the background. Is this a snapshot from the set of Taeyang's I Need a Girl music video which Dara will be featuring in? Only time will tell!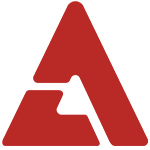 Eight tracks down, five more to go... and then we still have a full set of promotions ahead of us, so there's much for fans to be excited for in the next few weeks. Thanks to shakeitup! for the tip!