I'm sure after you saw the photos from 4minute's rockin' showcase in Japan, some of you noticed something familiar. Yes, its the same Kokon To Zai (KTZ) prints previously worn by 2NE1's Park Bom and f(x)'s Victoria! Catching up with the trend, all the 4minute members were dressed in KTZ at their Japan showcase held on May 8, 2010.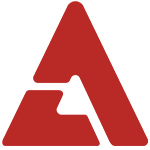 The ladies were rocking KTZ Space Column prints from KTZ's Spring/Summer 2010 collection.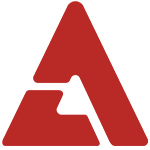 Boom Boom, Like it Like it? Well if you did, Kokon To Zai is available for sale at kokontozai.co.uk. They have stores located at 57 Greek Street and 86 Golborne Road in London as well as 48 Rue Tiquetonne in Paris, France. If you've missed 4minute's successful showcase in the land of the rising sun, be sure to check out fancams and details of the event here. Stay tuned for more fashionable updates!