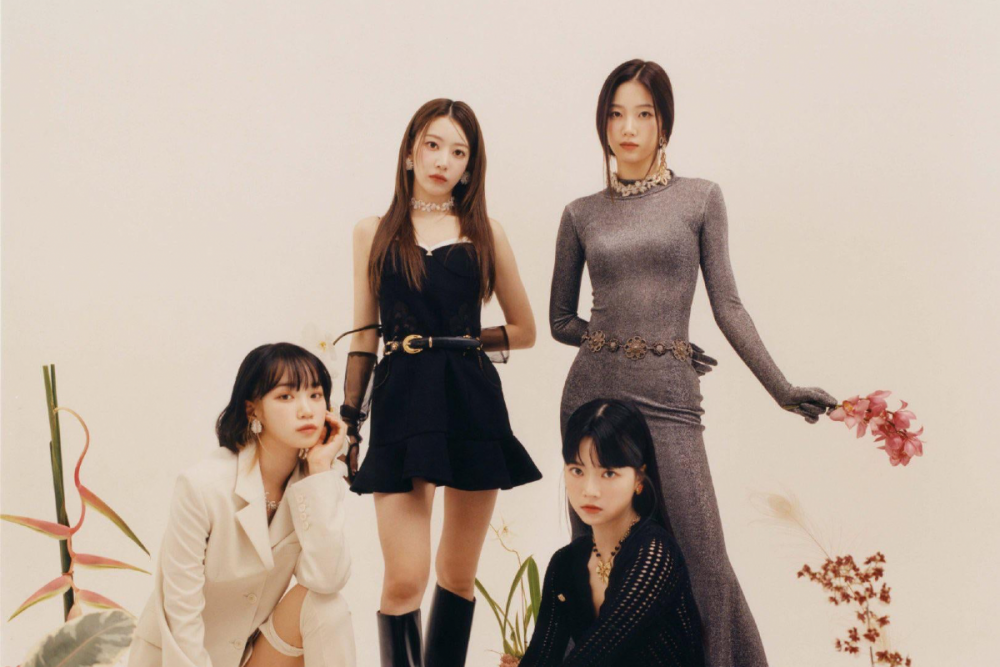 LE SSERAFIM's visuals never fail!
On November 27, tmrw Magazine tweeted a series of teasers for the group's upcoming featuring on the magazine's 45th volume.
In the magazine featuring, tmrw sits down with LE SSERAFIM for an exclusive interview where they talk about their achievements and visions. The magazine is available to be preordered online and will be released mid-December.
Check out the full teaser photos below!