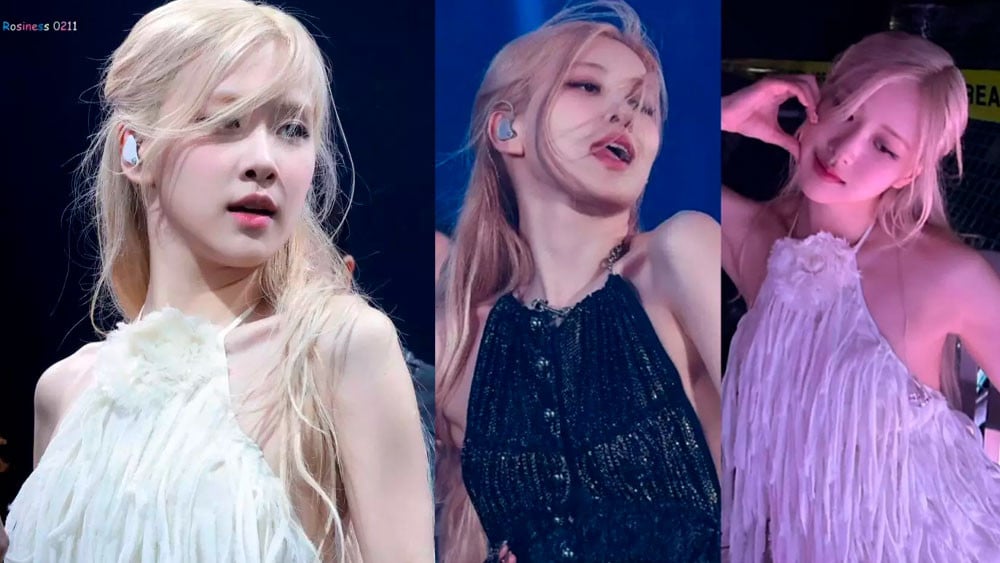 On September 16 and 17, the last concerts of BLACKPINK's BORN PINK tour were held in Seoul, which marked the group's return to Korea after a successful tour that lasted almost a year. Here the members showed spectacular performances full of many emotions from the first moment they took the stage of the iconic Gocheok Sky Dome.
After the end of the concert, photos of Rosé taken by fan masters from her fansites were immediately posted on social media and widely spread in Korean online communities where the superstar's ethereal beauty and angelic presence as she performed her hits solo, "Gone" and "On the Ground" going viral.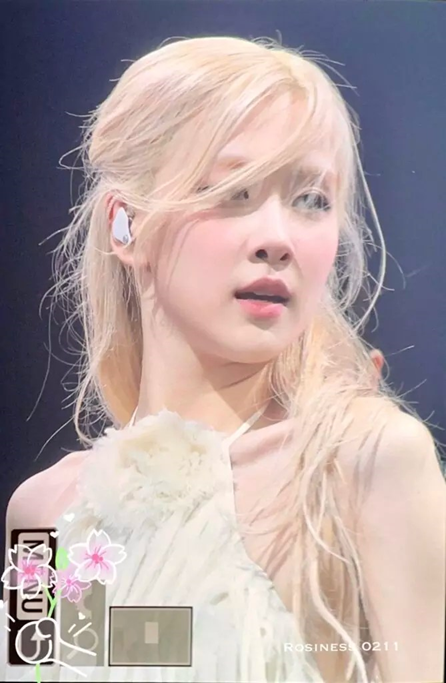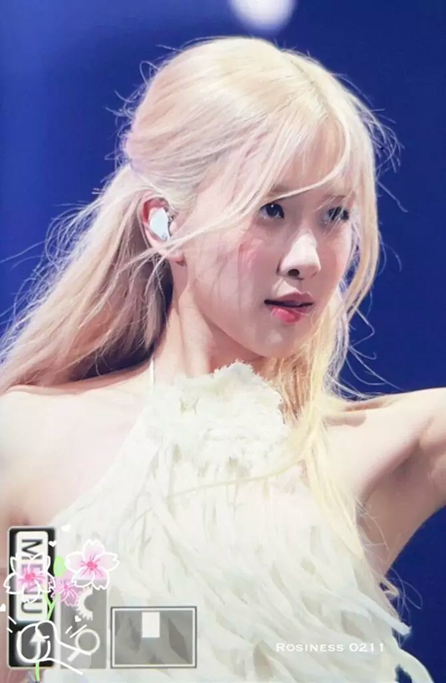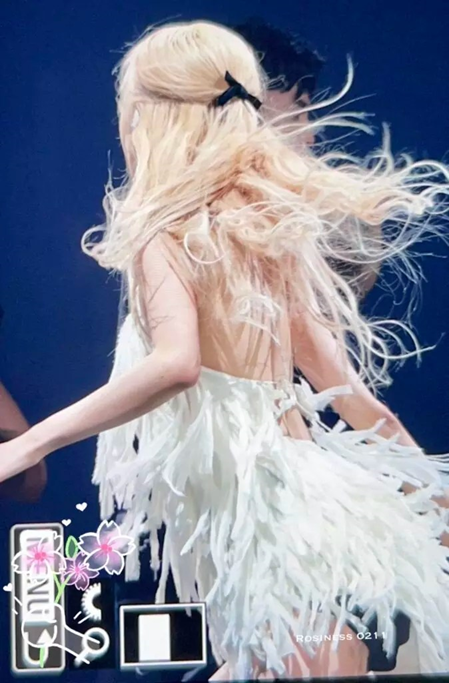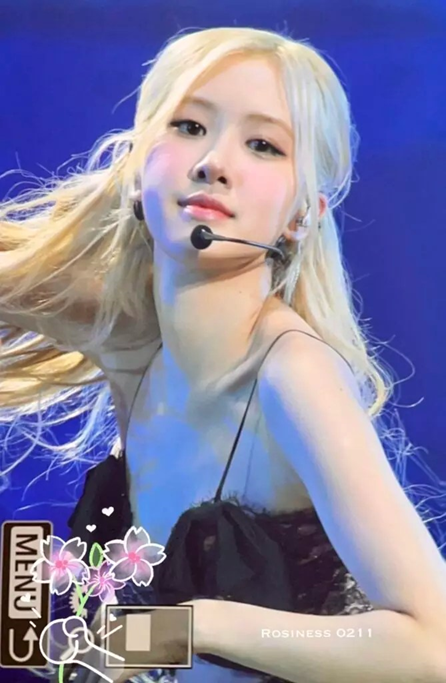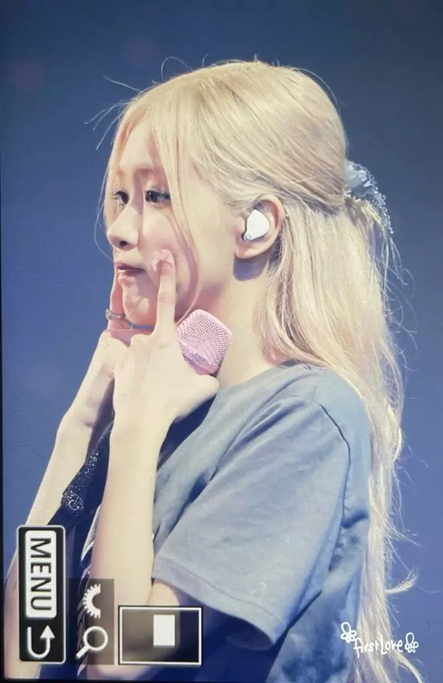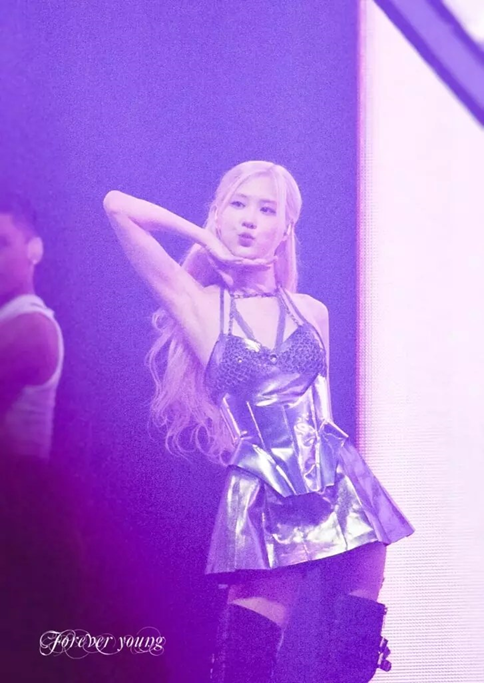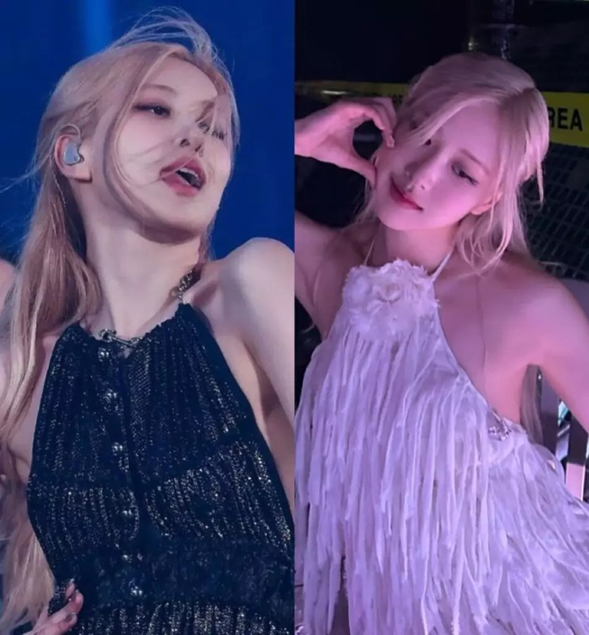 Rosé's captivating appearance while wearing a flowing black and white suit radiated elegance showing her delicate shoulder line and slender figure, added to her loose blonde hair made netizens receive her with the following praise:
This is so crazy… she looks so cute.
Rosé's fansite masters are also considered legends in the fansite world. Rosé doesn't need her agency YG to take pictures for her but she needs her fansites. Many persons even say that Rosé fansites are doing better work than YG.
Are you a princess? She looks like Princess Aurora. This is crazy.
To be honest, I think Rosé's fansites are taking better photos than her own agency.
She's so cute.