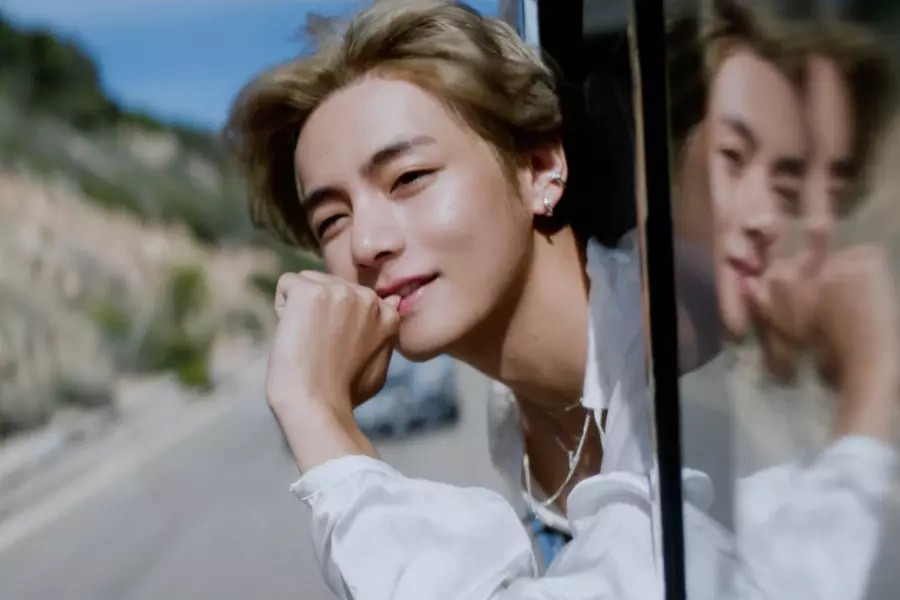 BTS member V took home the trophy with his latest single!
The top 5 nominees for the 'Champion Song' on MBC's 'Show Champion' for the week of September 20 included the singer's "Slow Dancing", MAMAMOO Hwasa's "I Love My Body", AKMU's "Love Lee", CRAVITY's "Ready or Not", and SHINee Key's "Good & Great". In the end, V's latest track ranked No. 1 among the nominees.
This marks his 3rd music show win for "Slow Dancing" and his 6th win overall.
Congratulations to V!