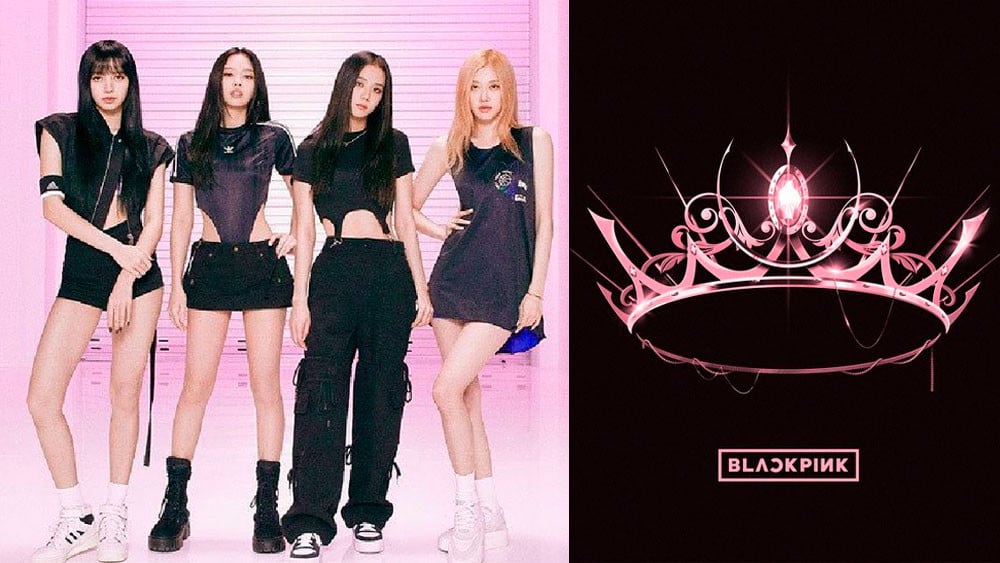 BLACKPINK has just set a new milestone within Kpop and South Korean history again thanks to their successful album that was released in October 2020, "The Album."
In particular, "The Album" just achieved 1,000,000 units sold in the US, becoming the first and only album by a female K-Pop artist to be platinum-eligible in the country.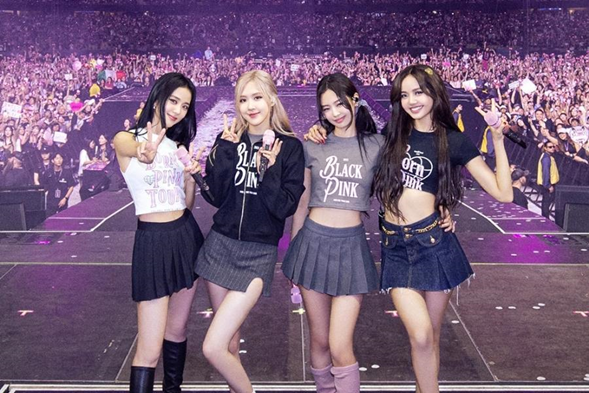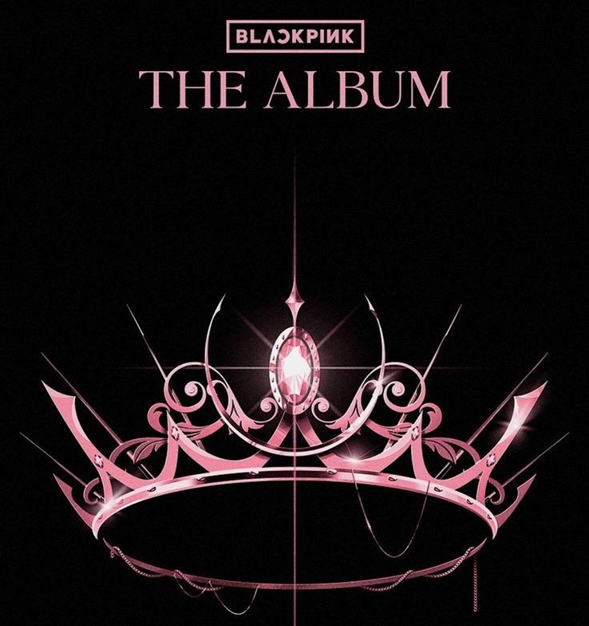 "The Album" was Blackpink's first South Korean studio album and third in their overall discography, which used elements of pop, R&B, hip hop, EDM, and trap. With numerous records to its name thanks to the songs featured on it, this album showed us a more mature side of the group by singing about a diversity of emotions experienced by young women growing up.