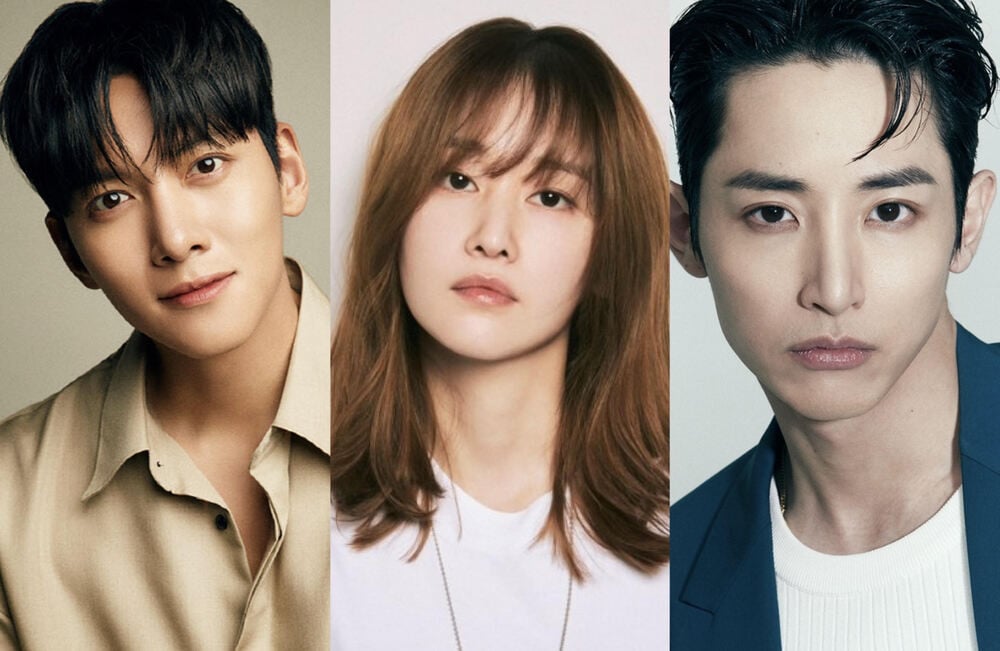 Jeon Jong Seo, Kim Moo Yeol, Ji Chang Wook, Jung Yoo Mi, Lee Soo Hyuk, and Park Ji Hwan have been confirmed to take part in a thrilling pursuit for the throne in the TVING original series 'Queen Woo'. Directed by Jeong Se Gyo and written by Lee Byeong Hak, the series follows the race to establish a new king within 24 hours after the sudden death of the monarch. This historical drama is anticipated to be filled with action and suspense.


'Queen Woo' is set in a meticulously crafted world inspired by the historical record of Queen Woo, who maintained her power through the unconventional practice of criminal marriage—a Goguryeo wedding custom where a widow remarries her deceased husband's younger brother in order to preserve the family lineage. The series promises to captivate viewers with its unique premise.

'Queen Woo' will be released on TVING in 2024.