Singer Mina recently took to her social media to showcase her dancing skills, leaving fans in awe.
In a video she posted on Instagram, Mina can be seen flawlessly executing the choreography of Lee Chae Yeon's hit track "Knock."
Mina's performance not only highlighted her exceptional dancing abilities but also drew attention to her remarkable figure, defying her age of 50. Born in 1972, Mina defies expectations and proves that age is just a number. Her dedication to maintaining her physical fitness is evident, and her dance moves captivated her followers.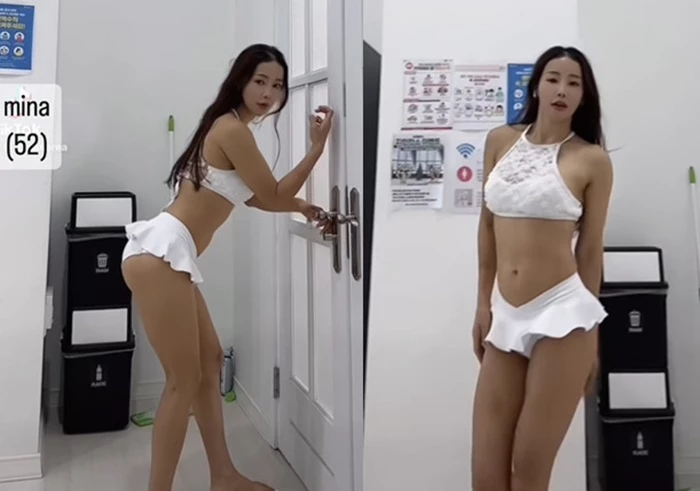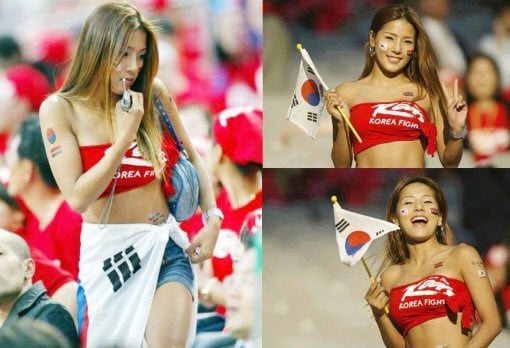 Mina catapulted into the limelight during the 2002 World Cup when her photos, displaying her exceptional beauty, rapidly spread online. Referred to as an 'ulzzang,' a term literally translating to 'best face,' she gained the title of 'Miss World Cup' for her distinctive style of wearing the Korean flag as a skirt. Her newfound fame sparked her interest in music, steering her toward a career as a K-pop singer.
In addition to her remarkable talent, Mina recently made headlines when she shared her desire to have a child. Despite a 17-year age gap, Mina and her husband, Ryu Phillip, have been married for six years but have yet to welcome a child. They had previously attempted IVF, but they decided to discontinue the treatments due to concerns about Mina's health.

During an interview, Mina expressed her concern for her husband's well-being, stating, "I was worried that Philip would be lonely without children, so I contemplated whether I should let him go (and divorce him)." Her candid confession showcased her thoughtfulness and the complexities of their personal journey.

Mina's personal struggles have endeared her to fans even more, solidifying her status as a beloved artist in the industry.