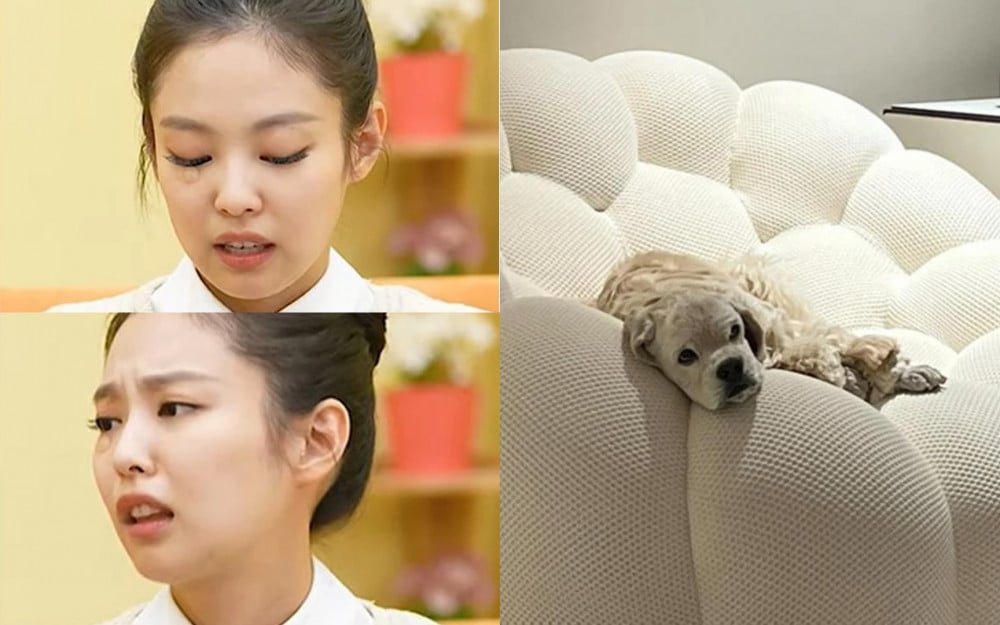 BLACKPINK's Jennie talked about her dog that recently passed away.
On May 26, Jennie appeared as a special guest on the 13th episode of 'Kang Hyung Wook's Dog Guest Show' on the YouTube channel Kang Hyung Wook's BodeumTV. The channel posted a video titled "BLACKPINK Jennie came to show off her dog, Kuma," where Jennie revealed her pet dog Kuma and was able to seek advice from the renowned dog trainer.

She shared various things about her dog Kuma but also shared that he is having a difficult time these days.
When trainer Kang Hyung Wook asked, "Did you ever have a question while living with Kuma?" Jennie responded, "Actually...my first dog (Kai) recently died, and Kuma went through a lot. I was wondering if there was anything I could do to comfort him."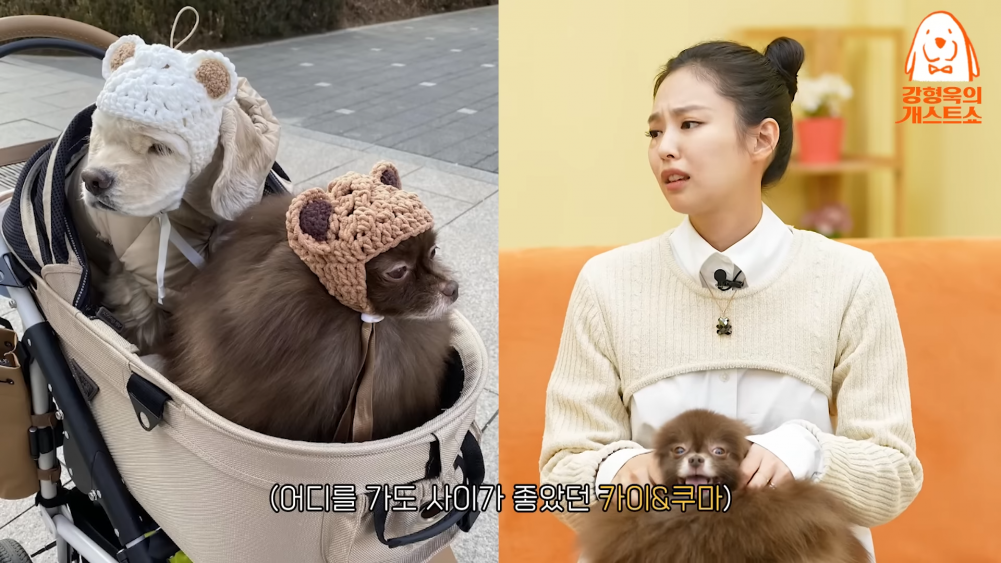 She elaborated, "Our family thought Kuma is very depressed...yet it feels like there's nothing we can effectively do. He would mimic everything the other dog did."
Kang Hyung Wook reassured that it would only be hard for Kuma in the beginning but would eventually get better. Kang Hyung Wook became more worried about Jennie's mother saying, "But it's always a lot harder for people. Is your mom okay? It must be very hard for your mother..."
Jennie revealed that her mother was struggling with the loss and explained that there had been a period when they avoided communication with each other following the passing of their first dog, as the conversations became overwhelmingly emotional.